10,000 Hours: Putting in the Time it Takes!
Posted by Kristie Smith on Tuesday, October 5, 2021 at 1:23 PM
By Kristie Smith / October 5, 2021
Comment
Have you have read Canadian author Malcolm Gladwell's bestselling book, Outliers? In it he popularizes the "10,000 Hour Rule" – the hours of diligent practice it takes to achieve world-class expertise in any art or skill. Popular music icons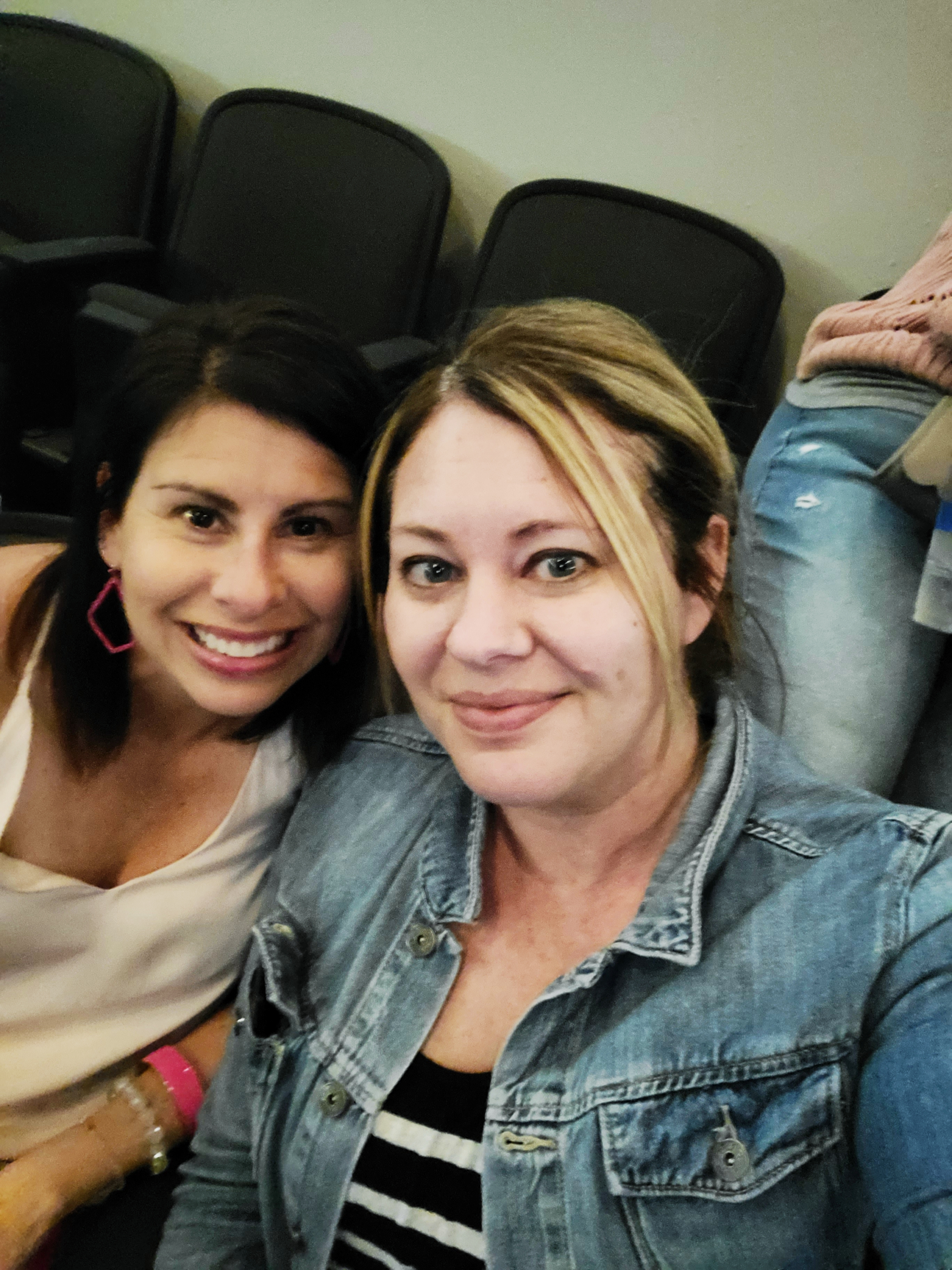 Justin Bieber and Dan + Shay added a romantic spin to the Rule with their catchy hit, 10,000 Hours. To their love interests, the song professes their desires to dedicate 10,000 hours to knowing their partners inside-and-out. Just like with any other skill, learning and growing does not end at 10,000 hours. The song continues to emphasize spending "until the rest of their lives" cultivating deep knowledge and intimacy with their partners.
My lead buyer buyer's agent (and sister), Amy McIntyre and I attended the Dan + Shay music concert this week. We belted out the lyrics of their hits and had a great night. In reflection of our 2021 real estate market, I am pretty sure we added another 10,000 hours in growth, challenges and development of our skills in ways we could have never imagined.
The ability to shift in the midst of adversity, significant change or uncertainly is much easier with experience. I'm so glad the 2021 real estate market hit in my 18th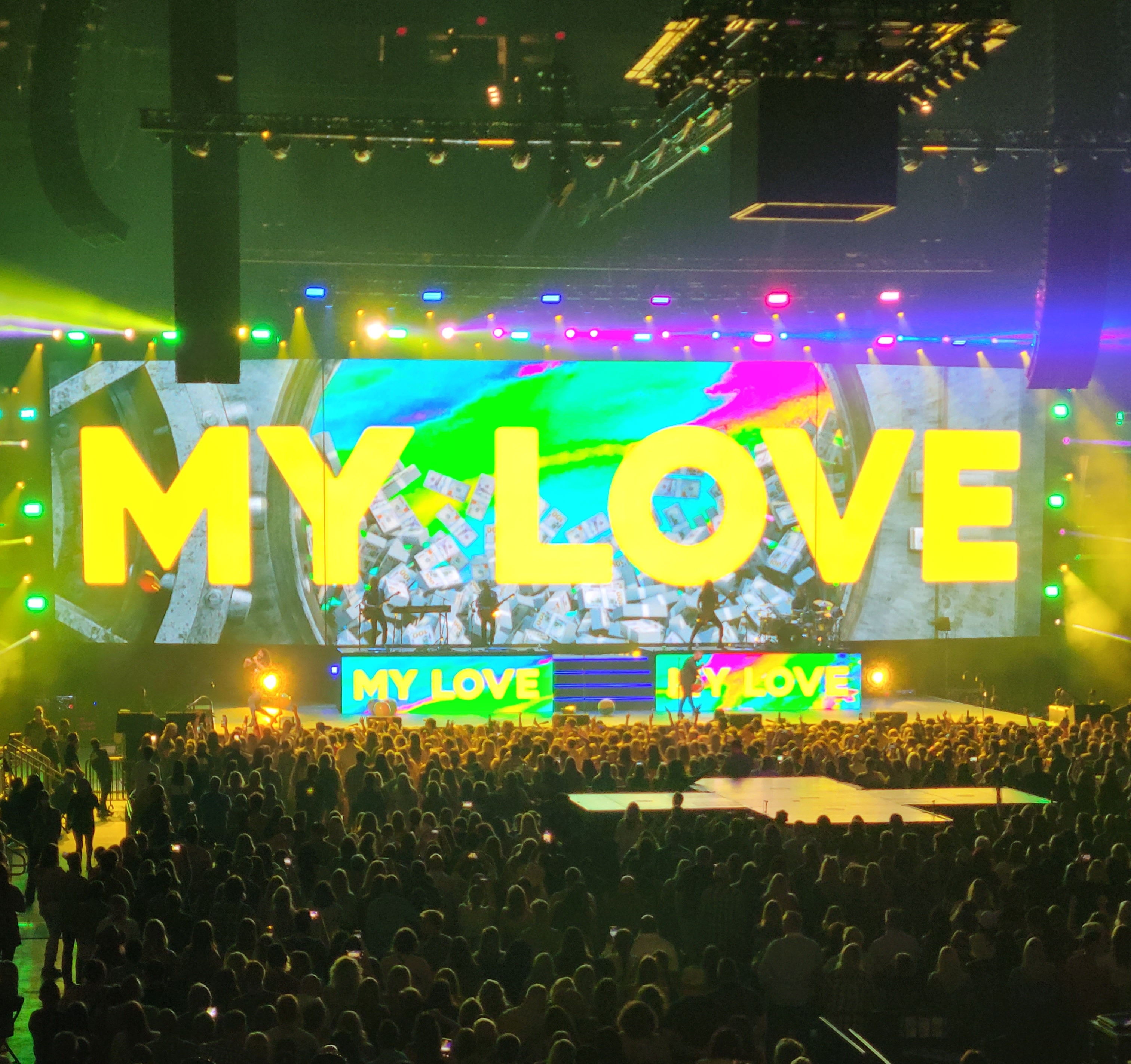 year in the business versus sometime in the first five years! Our collective team
experience created the best year ever for our Indy Homes real estate team versus many REALTORS who have exiting the business.
Where have you invested your 10,000 of learning? Drop in a comment and share a skill you are proud to have mastered! I'd love to hear about it.

.