Pros and Cons of Buying a Carmel home on a Golf Course
Posted by Kristie Smith on Wednesday, July 1, 2020 at 5:55 PM
By Kristie Smith / July 1, 2020
Comment
As the weather warms up, avid golfers hit the links on any day above 50 degrees, golf leagues kick off and the fairways turn emerald green. It's a magical time for golf course communities in Carmel.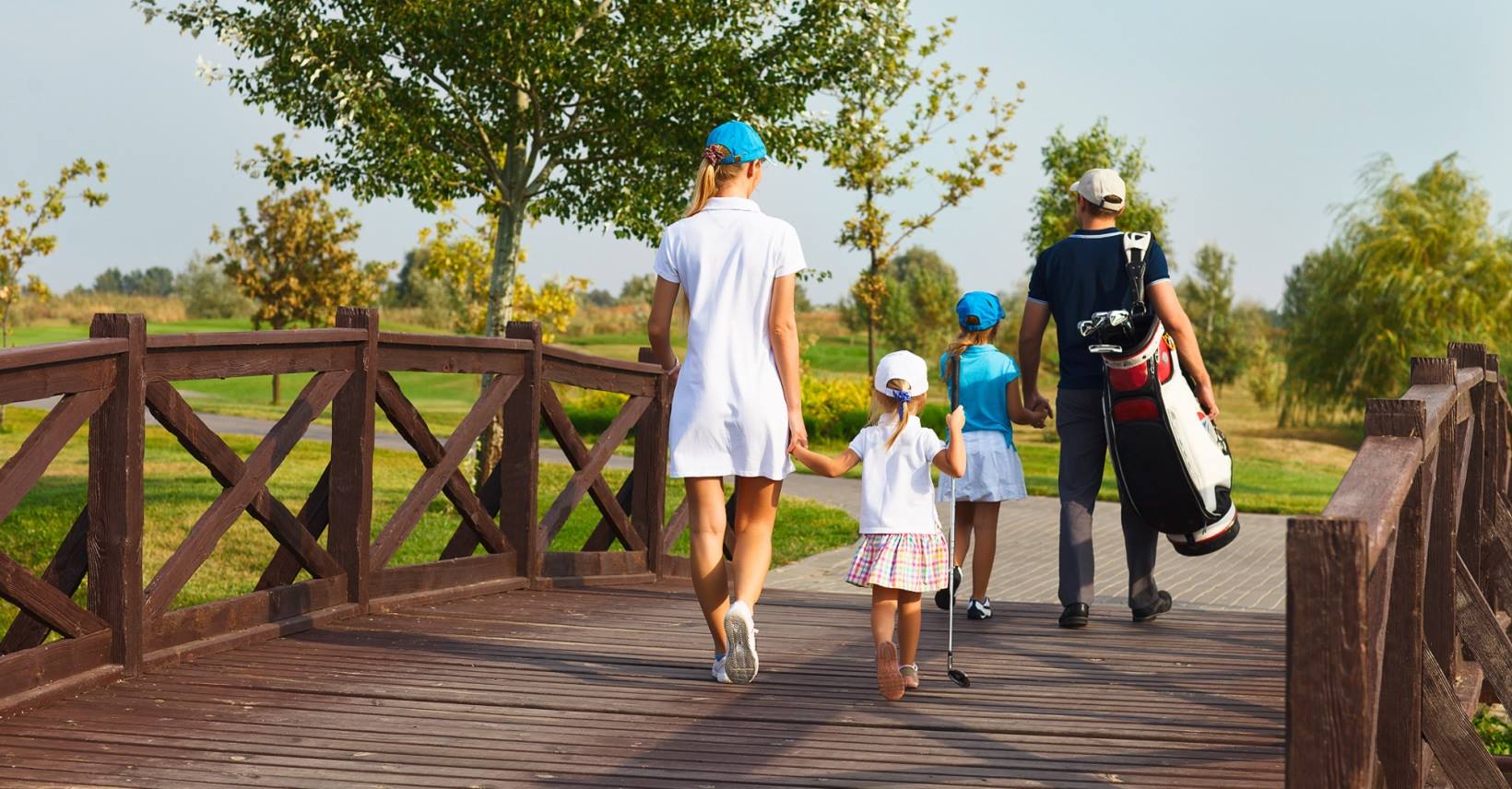 Now, I'm not a golfer, but I love Carmel homes on a golf course—from a real estate perspective. I recently learned that only 25% of people that buy a home in a golf course community actually become members of their home club. Many golf course homes have fully rebounded from the economic and housing downturn, allowing those selling golf course homes to get more for their money.
Pros and cons of living on a golf course
1. Scenery

Pro: Green Vistas are gorgeous to enjoy on a quiet evening when all of the golfers have gone home. Buyers today are very lot sensitive, meaning that where their home sits is as important as the home itself. Carmel golf courses are meticulously manicured, offering green vistas and sweeping views.
Con: Those gorgeous manicured lawns require a lot of maintenance. This means that groundskeepers will be up very early to start mowing, trimming, and perfecting the golf course.
2. More privacy
Pro: Instead of looking into neighbors' rear windows, a home on the golf course scores views of emerald green links. Carmel homes on a golf course typically have significant setbacks from the actual course, which means that homes on the other side of the course do as well.
Con: Golfing tournaments or a busy day can attract large crowds walking, essentially, right through your backyard. This may be an issue if you plan on entertaining during the day. For the most part though, golf courses are transitory spaces and people are on the move only briefly between holes.
3. Social community
Pro:For buyers seeking a sense of community in their next move, a home on a golf course is a great choice. As mentioned above, the majority of residents in a golf course community don't actually golf. However, Carmel community clubhouses features restaurants, bars, planned events for the families and many other ways to connect with neighbors.
Con: The grounds are not for your own personal use. Letting the kids play, or hosting a party on the smooth green is not allowed, considering there are lots of people who pay to play on that golf course every day.
4. Healthier amenities
Pro: The clubhouse provides a gym right within your community and many clubs have spa services as well. Group fitness classes like yoga can be found in clubs along with nutritionists. Living in a Carmel golf course community can bring health and wellness to your front door.
Con: Participating in these social clubs can often be a costly venture. But a large community with a bustling social life might just be worth it.
You may even gather a nice golf ball collection from rogue drives from the course. Stray balls are a hazard of living on a golf course, which is why it is important to choose a home that is positioned properly on the course. Courses are masterfully planned, so the risk of losing a window isn't great even though it should be considered.
View all ACTIVE properties below for sale with a golf views:
---
Open 5/28 9773 Innisbrook Blvd
Carmel, IN 46032