Dance the night away at the Zionsville Street Dance!
Posted by Kristie Smith on Thursday, July 11, 2019 at 9:00 AM
By Kristie Smith / July 11, 2019
Comment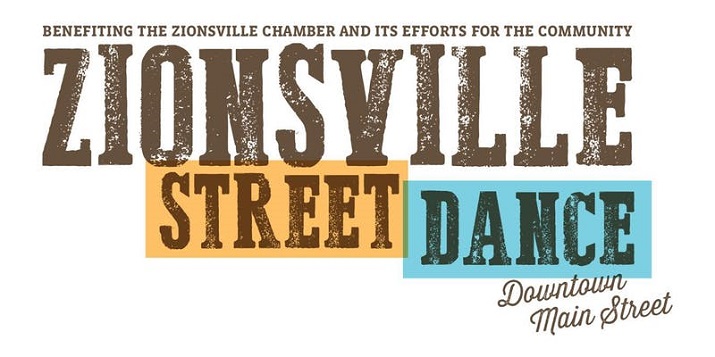 Looking for a family-friendly activity, or a great date idea? One of our favorite Zionsville summer fun events is coming up on Saturday, August 3—the Zionsville Street Dance.
Let's be honest, it's hard to find a live music venue where people are actually dancing. But the Zionsville annual Street Dance doesn't dance-shame!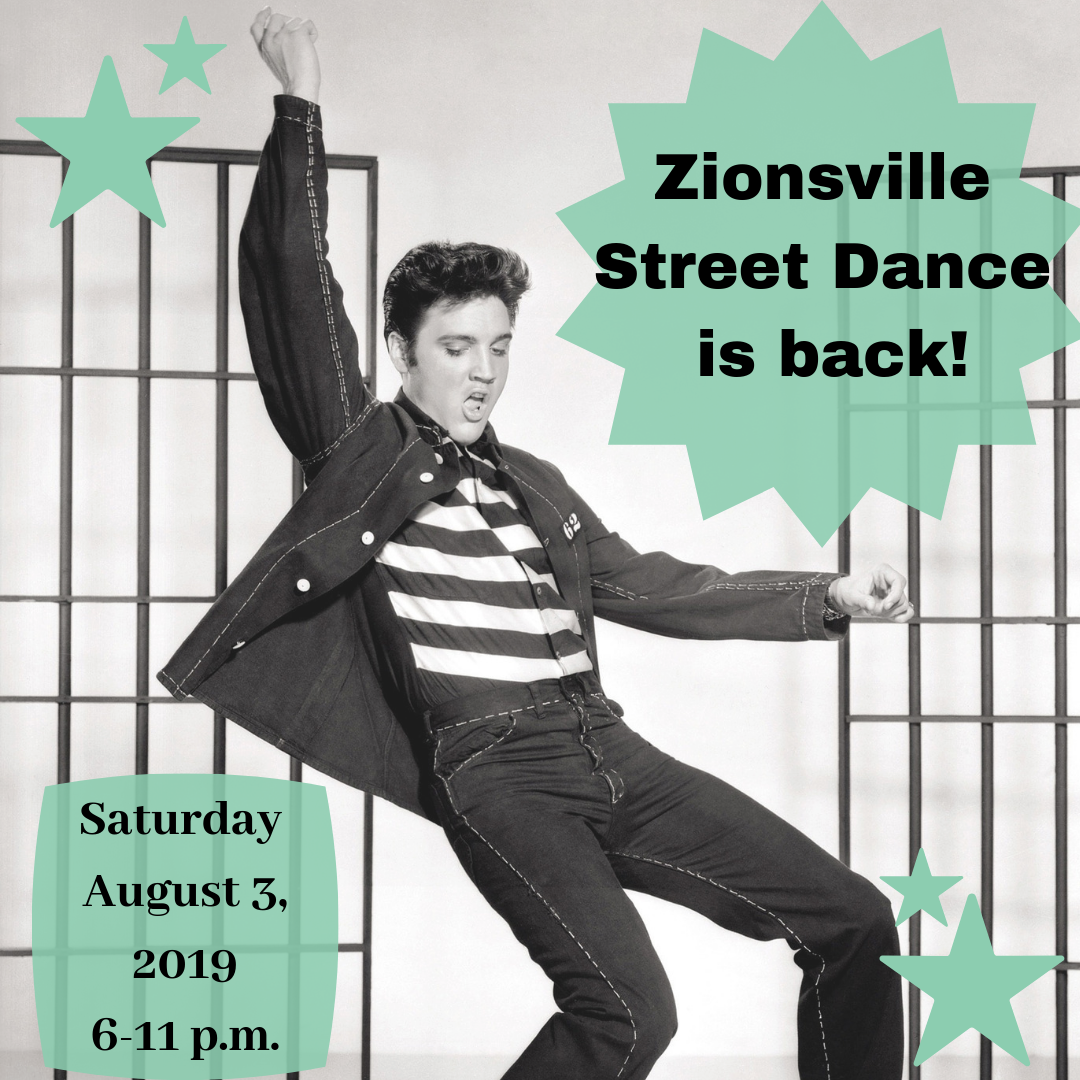 During this summer fun family affair, everyone is encouraged to kick off their Sunday shoes, and cut loose--FOOTLOOSE! (Remember that part where Kevin Bacon flips around a warehouse in the tightest jeans known to man? What was the '80s?)
Here's what you need to know about the Zionsville Street Dance:
This is the biggest Zionsville Chamber of Commerce fundraising event, which means that if you come—you are literally giving back to your community. Who knew dancing could be such a good deed?
The dance begins at 6 p.m. on Zionsville's Main Street, and the music will play until 11 p.m.
Presale tickets are $13, tickets at the door are $18. Children 10 and under are $5. A family pack (four to six family members) is $45 presale, $50 at the door—note that your family must arrive together.
If you don't want to pay the online presale ticket convenience fee, tickets can be purchased in person at Akard True Value Hardware, Cobblestone or the Zionsville Chamber of Commerce.
The Endless Summer Band (ESB) will provide the musical entertainment this year!
The Indy Homes Team is thrilled to be one of the corporate sponsors this year!
This is a beer fest, food fest, and street festival combined.
This festival is great for first dates, couples, family fun, Bumble meet-ups--everyone!
THERE WILL BE 7,000 PEOPLE IN ATTENDANCE. With that said, this is what you should and shouldn't bring:
Should bring:
Your pre-sale purchased tickets—purchasable here—You won't have to wait in the long lines for tickets (and it's cheaper).
Your ID – Doesn't matter if you have white hair or three generations of children in attendance with you, IDs will be requested if you want to drink.
Cash—Food and beer lines move a lot faster with cash.
Dancing shoes—You will literally be dancing in the street, so be mindful of your toes. With that said, if you can whip out moves in stilettos or flip flops, go for it! The "Endless Summer Band" (ESB) will be playing, so you're going to want to dance!
A large appetite—You don't want to miss out on the amazing food vendors because you decided to heat up your Thursday night leftovers!
Shouldn't bring:
Your dog (or cat?)—7,000 people means that there will be a lot of noise, movement, and might result in your dog consuming a child's ice cream right out of their hands while you're turned away. Keep that in mind before tugging your pup along with you. Also, who is going to hold Spot while you're dancing?
Outside adult beverages—(But you knew that already, right?)
This is about YOU. And your dance moves. We hope to see you all there!
Purchase presale tickets here >>
---

About the Author
Kristie Smith
Kristie Smith is the founder and CEO of the Indy Homes Real Estate Team. She is a REALTOR, and is one of the most recognized and accomplished Indiana real estate agents. Ranked among Central Indiana's top 10 real estate teams, the Indy Homes Team specializes in relocating families moving to the Indy area, as well as Helping People on the Move locally in Indy.
---