Our best home transformation hack: TayMac covers!
Posted by Kristie Smith on Thursday, February 21, 2019 at 6:48 PM
By Kristie Smith / February 21, 2019
Comment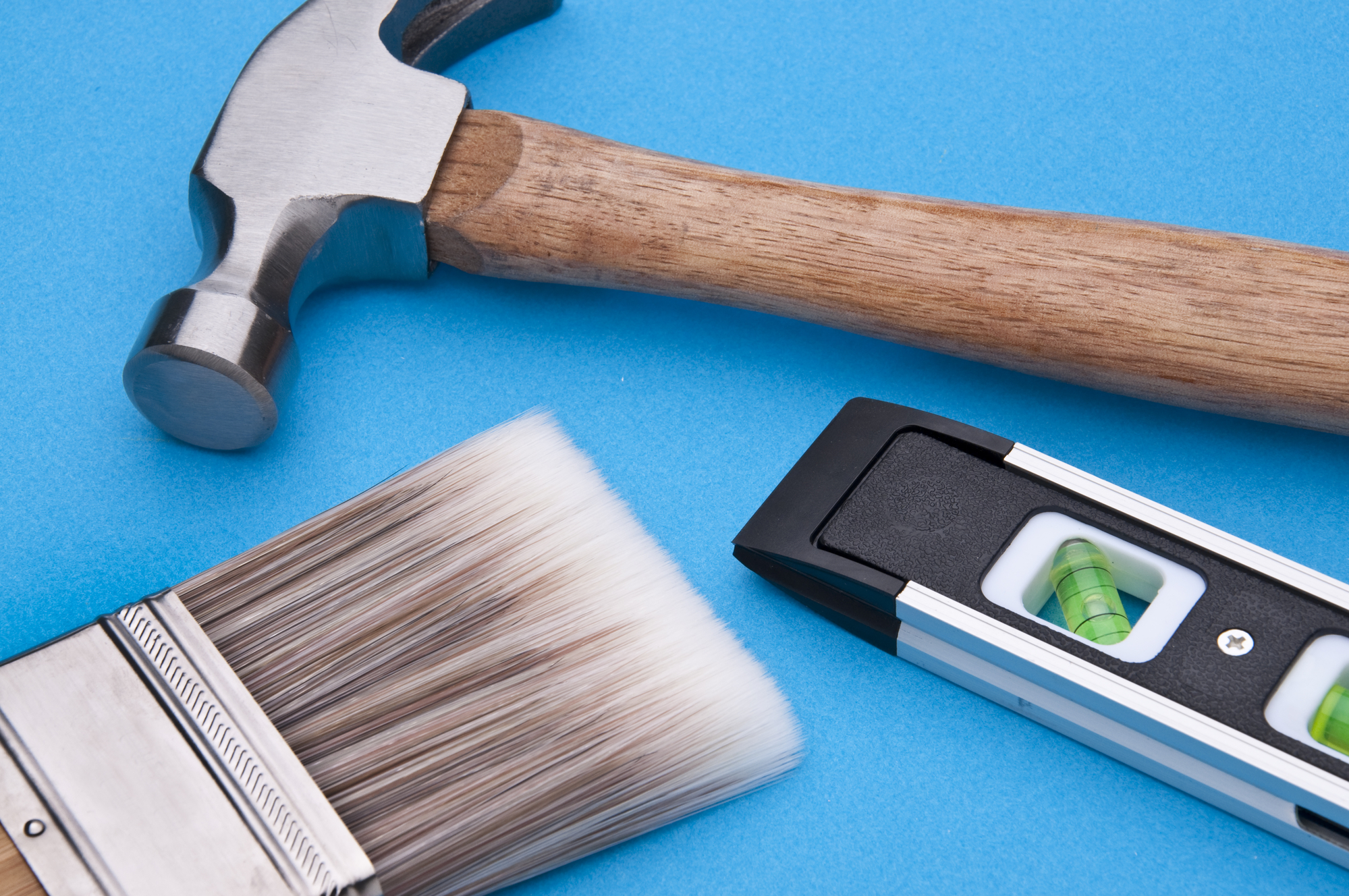 Before listing a house, I have a long list of things I recommend homeowners replace or update to attract the right buyers and sell the home faster.
Some things are basic but create an immediate 'wow' to potential buyers, such as replacing a dull or outdated front door. Other recommendations are subtler but just as important, such as having yellowed ceilings repainted a fresh radiant white. Instant interior brightener!
One of my most basic (and easily overlooked) homeowner updates is to replace all old outlets and painted-over light switches to clean, bright white. Understandably, this recommendation often falls to the bottom of a seller's To-Do list. It is a hassle to replace each and every light switch and outlet. Especially the very old ones – which sometimes means re-wiring and hiring a costly electrician.
But recently, I was introduced to a brilliant outlet updating hack by one of my savvy new clients. Right away, I knew this was the way to go!
Take a look at these TayMac Masque Revive Decorator Wall Plate Covers. These are the bomb!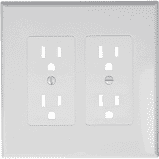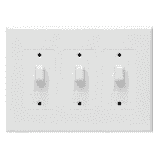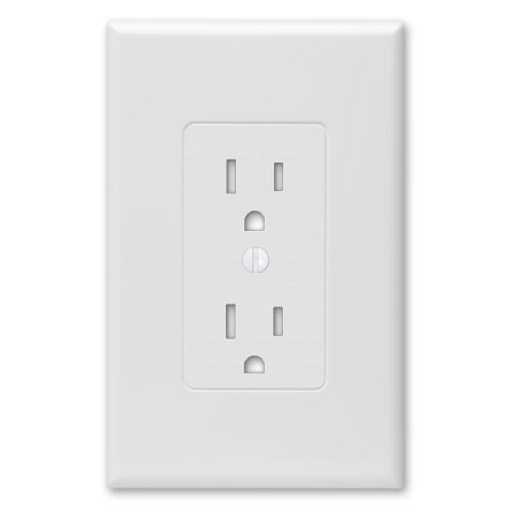 These slim bright white covers go over your outlets and sockets without replacing them. No electrician. No hassle. No re-wiring. No getting shocked. No giant time-suck to install.
They are readily available at Home Depot, Walmart, and Lowes. Even better, they can be ordered on Amazon.com on all sizes. And they are inexpensive (one-outlet switch is about $2.30; the duplex is under $8; trio wall switch about $10.30), even less when you order them in multiples.
The covers give your switch plates an immediate facelift. They are a great alternative to changing out old discolored (or oddly colored) sockets! The plate fits over the top and provides a sleek, clean finish to your room.
Because the brilliant white covers are made of polycarbonate materials, they resist dirt, fingerprints, and wear and tear, and even come with matching screws. They are also guaranteed not to crack or distort during installation. You can add them yourself in less than three minutes per outlet.
How 'bout that? Instant update at a nominal cost – with minimal effort!
It is the little things that add up to making the best first impression possible. That's why this is my new favorite —and certainly the easiest -- hack ever!
Do you have a brilliant home update hack that you'd like to share with our Indy Homes Team? Tell us about it in the comment section below.
---

About the Author
Kristie Smith
Kristie Smith is the founder and CEO of the Indy Homes Real Estate Team. She is a REALTOR, and is one of the most recognized and accomplished Indiana real estate agents. Ranked among Central Indiana's top 10 real estate teams, the Indy Homes Team specializes in relocating families moving to the Indy area, as well as Helping People on the Move locally in Indy.
---