Relocating with Eli Lilly? We can help!
Posted by Kristie Smith on Wednesday, July 12, 2017 at 3:32 PM
By Kristie Smith / July 12, 2017
Comment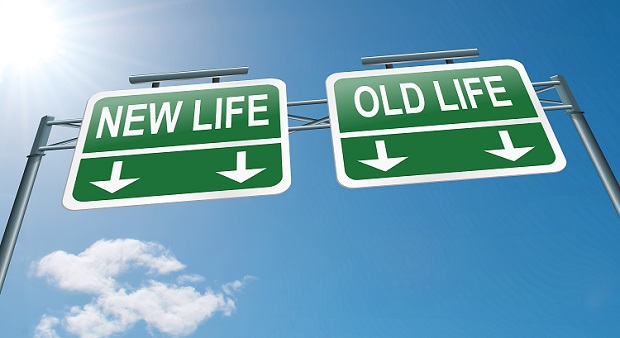 If you're an Eli Lilly and Company new-hire or are thinking about taking a job with Lilly, the Indy Homes Team offers a full menu of relocation services that will help you become familiar with Indianapolis, find a new home in a neighborhood that suits your needs, and lay down roots in your new community. Since 2002, we've helped dozens of Lilly new-hires move to Indianapolis from across the United States and even from around the world, and our experience has helped us create a seamless system to handle big relocations.
Eli Lilly has been an instrumental part of the Indianapolis community since its was founded by Colonel Eli Lilly in 1876. Throughout its venerable history, Lilly has contributed a great deal to advance medicine and health care, as well as civic causes. Today, Lilly continues to be highly visible in the city through its support of the arts, education and other endeavors. Here at the Indy Homes Team, we appreciate all that Lilly does for the community, and we love to give back in our own way by helping transplants establish a happy home in Indianapolis.
Services we provide to job candidates
City tours—Providing thorough city tours to prospective Indy residents is one of our specialties. We know every nook and cranny of the city and are well-versed on the various school systems, business environment, arts and entertainment options, and activities for kids. Tell us what you want to know, and we'll tailor a tour just for you and your family.
Services we provide to new hires moving to Indianapolis
Finding a new home. Our buyer's agents excel in matching people to neighborhoods and homes. We listen to your needs, scan the market for appropriate homes, and actively consult throughout the process. Prefer to rent before you buy? We can help with finding a rental, too.
Move management. Moving to a new city is incredibly stressful. We work to alleviate that stress by coordinating all the logistics of your move—from movers to storage to housing. In addition, we're here to answer questions, provide full relocation counseling, and refer you to any service providers you need (mortgage brokers, inspectors, painters, etc.).
Marketing your existing home. If you need a real estate agent to help with selling your existing home, we can refer you to an agent in your area who provides a high level of service. We personally interview potential agents to ensure they meet our high standards. If needed, we are also happy to consult with you on strategies to sell your home quickly.
Concierge services to help you get settled. Getting off on the right foot in your new community is so important. If you're looking for a vendor, a restaurant recommendation, or a daycare provider, we're happy to help.
Spousal career assistance. Indy is known for life sciences, tech, and health care, and with a low unemployment rate, your spouse is sure to find a job in a short time. With our vast Indianapolis network, we can help your spouse make connections to find the perfect job within his or her field.
Congratulations on your opportunity with Eli Lilly! Lilly is truly a world-class company within a world-class city. We know what makes both special. Let us help you move forward with your career and your new life in Indianapolis.
Call us today at (317) 815-4450 with your questions about our Eli Lilly relocation services. We'd love to help you!
---

About the Author
Kristie Smith
Kristie Smith is the founder and CEO of the Indy Homes Real Estate Team. She is a REALTOR, and is one of the most recognized and accomplished Indiana real estate agents. Ranked among Central Indiana's top 10 real estate teams, the Indy Homes Team specializes in relocating families moving to the Indy area, as well as Helping People on the Move locally in Indy.
---