Embrace the Season: Benefits of Selling Your Home in Fall and Winter
Posted by Kristie Smith on Friday, August 18, 2023 at 4:06:29 PM
By Kristie Smith / August 18, 2023
Comment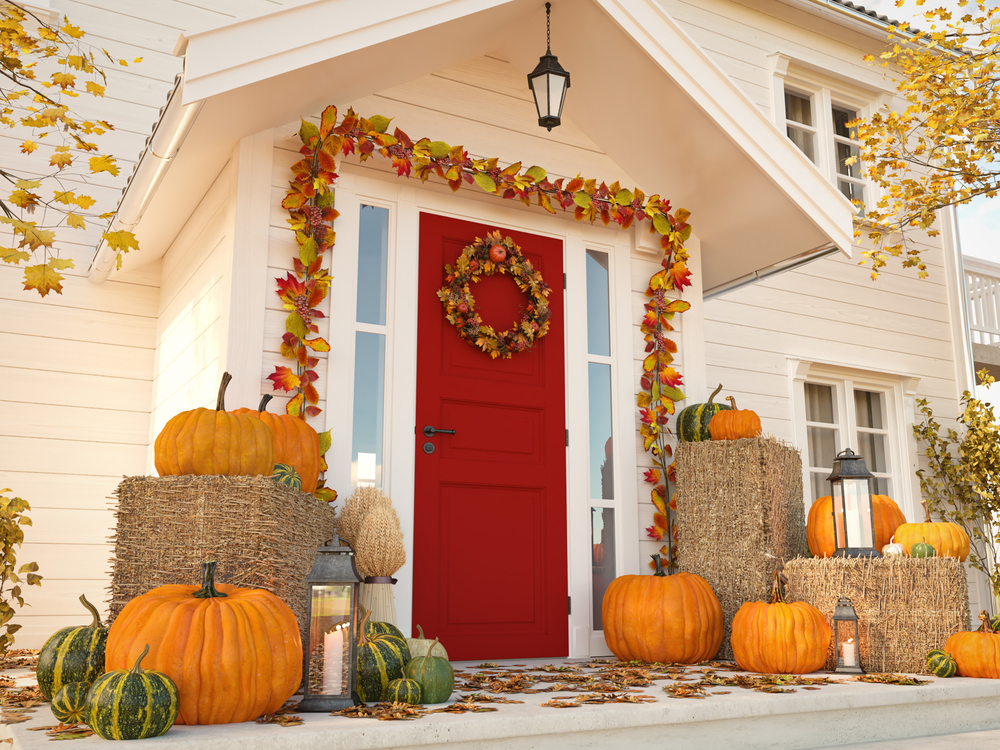 As the seasons change and a crisp breeze fills the air, the idea of selling your home might seem counterintuitive during the fall and winter months. However, this could be a strategic move that aligns perfectly with your goals. Let's explore the unique benefits of listing your home in the colder seasons, addressing your motivations and potentially making this a lucrative decision.
Less Competition, More Attention
With many sellers waiting for the traditional spring market, the fall and winter present an opportunity to stand out in a less crowded field. Buyers who are actively searching during these months are often motivated, and your home can catch their undivided attention, potentially leading to quicker sales.
Serious Buyers on the Hunt
Buyers prowling the market during fall and winter are typically more committed. They often have urgent needs, like job relocation or changes in family circumstances. This translates into higher chances of closing deals faster with genuinely interested parties.
Showcase Cozy Appeal
The fall and winter allow you to play up your home's cozy and inviting attributes. A crackling fireplace, warm lighting, and seasonal decorations create an ambiance that resonates with potential buyers on an emotional level, helping them envision life in your home.
Highlight Energy Efficiency
Cooler weather gives you the chance to showcase your home's energy-efficient features. From effective insulation to a well-functioning heating system, these elements appeal to buyers looking to cut down on utility costs.
Advantageous Negotiations
With fewer homes on the market, you may have more negotiating power. Buyers are more likely to compromise on terms, allowing you to secure a deal that aligns with your goals.
Staging Potential
Fall and winter décor can enhance your home's appeal, making it feel warm and welcoming. Leveraging these seasonal elements in your staging can create a strong emotional connection for buyers.
Capitalize on Year-End Transactions
Some buyers aim to close before the year ends for tax purposes, which aligns well with your motivation to sell efficiently. Capitalize on this urgency to potentially close deals faster and keep more money in your pocket versus giving it to Uncle Sam.
Conclusion
Selling your home during the fall and winter months isn't just a possibility; it's a strategic decision that aligns with your motivations. The benefits of less competition, serious buyers, cozy staging, and advantageous negotiations make this a favorable time for both you and potential buyers.
Ready to explore the possibilities of selling your home this season? Let's embark on this journey together. Contact us today to discuss how we can turn the fall and winter months into a lucrative opportunity for you. And, if you are selling during the winter, we want to make sure to talk now so that an exterior photoshoot can be scheduled immediately to ensure green grass, flowers and leafy trees are prevelant in your marketing.
Embrace the season, embrace the opportunity!