A farewell to 121 E. Ohio St. and downtown Indy
Posted by Kristie Smith on Tuesday, August 8, 2017 at 5:25 PM
By Kristie Smith / August 8, 2017
1 Comment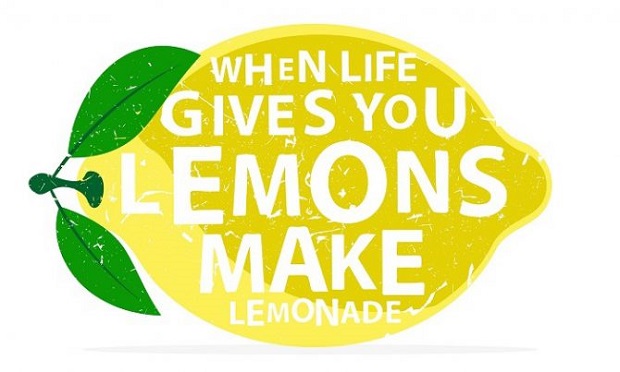 As many of you know, my husband AJ and I lost our home to a devastating fire two years ago. Although we finally moved into our newly completed home in Zionsville recently, it was very bittersweet to say goodbye to the home we had been renting in the heart of downtown Indianapolis. I stumbled across this fully furnished four-story condo through networking with my fellow REALTORS, and while I was skeptical, AJ loved the idea of trying urban living for the first time. And so we moved into the 110-year-old building a block off Monument Circle.
I won't lie, the past two years have been some of the most stressful and difficult of our lives. But slowly, we emerged from our grief and embraced our new surroundings. Obviously, I always knew Indy was a wonderful city to call home, but living downtown gave us so many new experiences and opportunities.
Some memories I'll always cherish from this time:
We'd often drown our sorrows at the bar at Chef Joseph's next store, and we found a supportive community in the bartenders there.
Frequently hosting family and friends from out of town. We had so much space to do so, and sometimes our place felt a bit like a hotel!
Our long walks along the canal and the Cultural Trail.
Lucy Goosey, the goose who laid her eggs in a flower pot on our rooftop deck, and her baby goslings.
Watching happy brides and grooms emerge from Oasis at the nearby Regions Tower.
Biking to the Indy 500 this year. It was so easy, and we didn't have to deal with the insane traffic. AJ and I enjoyed a beer at a Speedway brewery while waiting for our friends who had driven to arrive.
Having the best place to watch the downtown Fourth of July fireworks—our rooftop!
Walking EVERYWHERE. We walked to the theater, Colts games, the 500 parade, the Mini Marathon, and all the great neighborhoods nearby for shopping and dining.
I'd like to think we took lemons and made it into the sweetest lemonade we could. Thanks for the memories, 121 E. Ohio St.!
About the Author
Kristie Smith
Kristie Smith is the founder & leader of the Indy Homes Real Estate Team. She is a REALTOR, and is one of the most recognized and accomplished Indiana real estate agents. As Relocation Director for Keller Williams Realty, Kristie's Team specializes in relocating families moving to the Indy area, as well as Helping People on the Move locally in Indy.