Girlfriends, Vacation and Love
Posted by Kristie Smith on Friday, April 26, 2013 at 8:48 AM
By Kristie Smith / April 26, 2013
Comment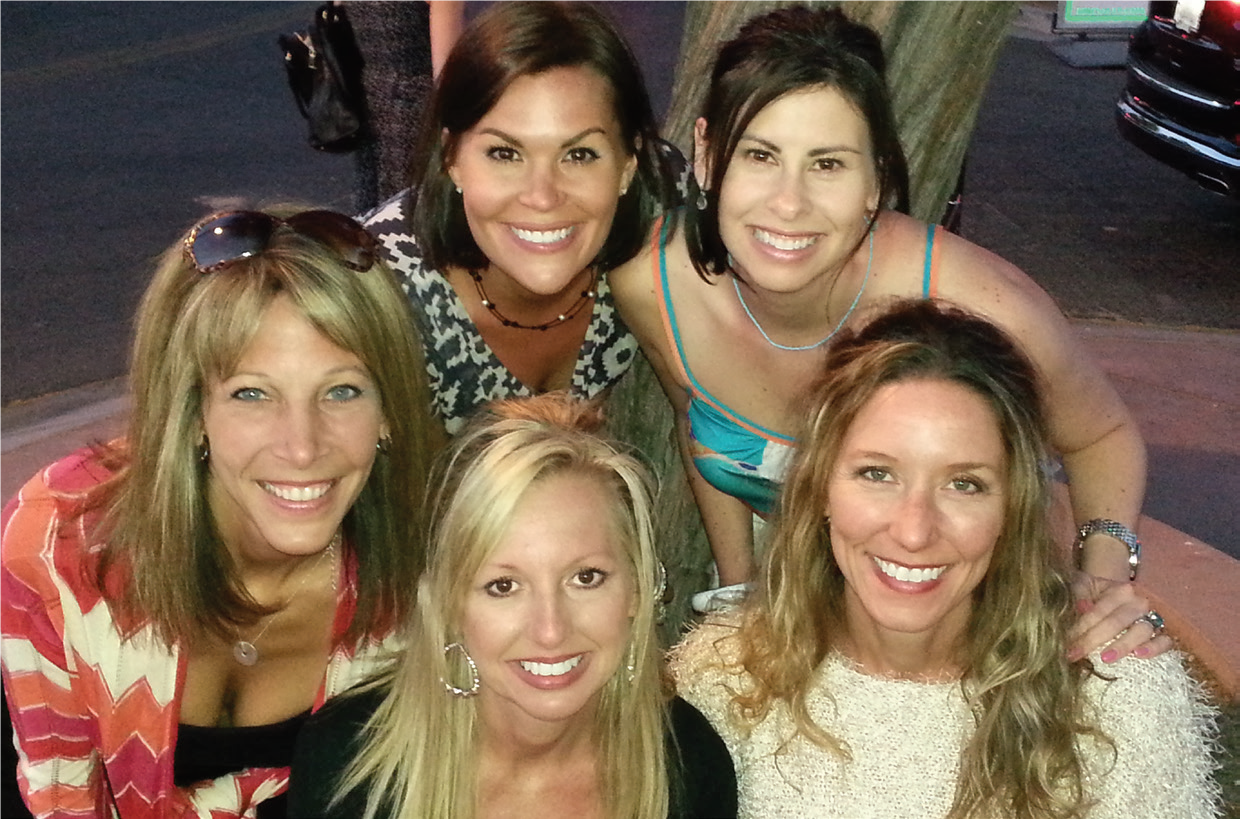 For me, these past ten years have been filled with developing meaningful female friendships. Do you have a best friend or confidant that you've developed? If like me, friends ebb and flow through life, and it's only when I'm intentional about the investment of time into these friendships that they flourish, deepen and enrich our lives.
I have several Indianapolis girlfriends that are a true joy. We all get along and seemingly share similar core values and business prowess. What a surprise when on my 40th birthday they booked a Spring Trip that was a hush-hush secret destination. Over several anticipatory months, I tried my hardest to get one of them to have a slip-of-the-tongue and give away the destination. Zip, zero, nothing.

So, on the morning of our trip I packed based on the temperatures I was given and headed to the airport. The girls checked me in, and I even got through security with the TSA rep saying, "Enjoy Nebraska!" Then, we all headed to gate B4. The Southwest agent was amused by the secret shenanigans going on and enjoyed taking our photo under the city destination – PHOENIX – a destination I had never ventured. And, better yet, 4 days with the girls.

Regardless of the destination, time away focused on friends and fun is a treat that I will always cherish.