Hot new Carmel restaurants!
Posted by Kristie Smith on Wednesday, July 17, 2019 at 1:22 PM
By Kristie Smith / July 17, 2019
Comment
Fork + Ale House

Fork plus ale is too simple of an equation to capture the complexity of this sports bar, plus brewery, plus food-fresh dining experience.
Located on the Monon in the prime spot next to Sun King Spirits in the heart of Carmel, Fork + Ale House has open access to the ping-pong tables, wobbly around-the-world chairs (you'll know what I mean when you try them out), and fire pit located in its courtyard.
You'll want to go here to try some original brews or to sit down for a traditional restaurant experience. Fork + Ale's kitchen-fresh food competes with Sun King Spirits', which offers only order and pick-up stations. The company is proud of its smoked meats, homemade pizza dough, and recipes that have been passed down for generations. Stop by on your bike ride down the Monon Greenway!
Located: 50 Veterans Way, Suite #150, Carmel
Details>>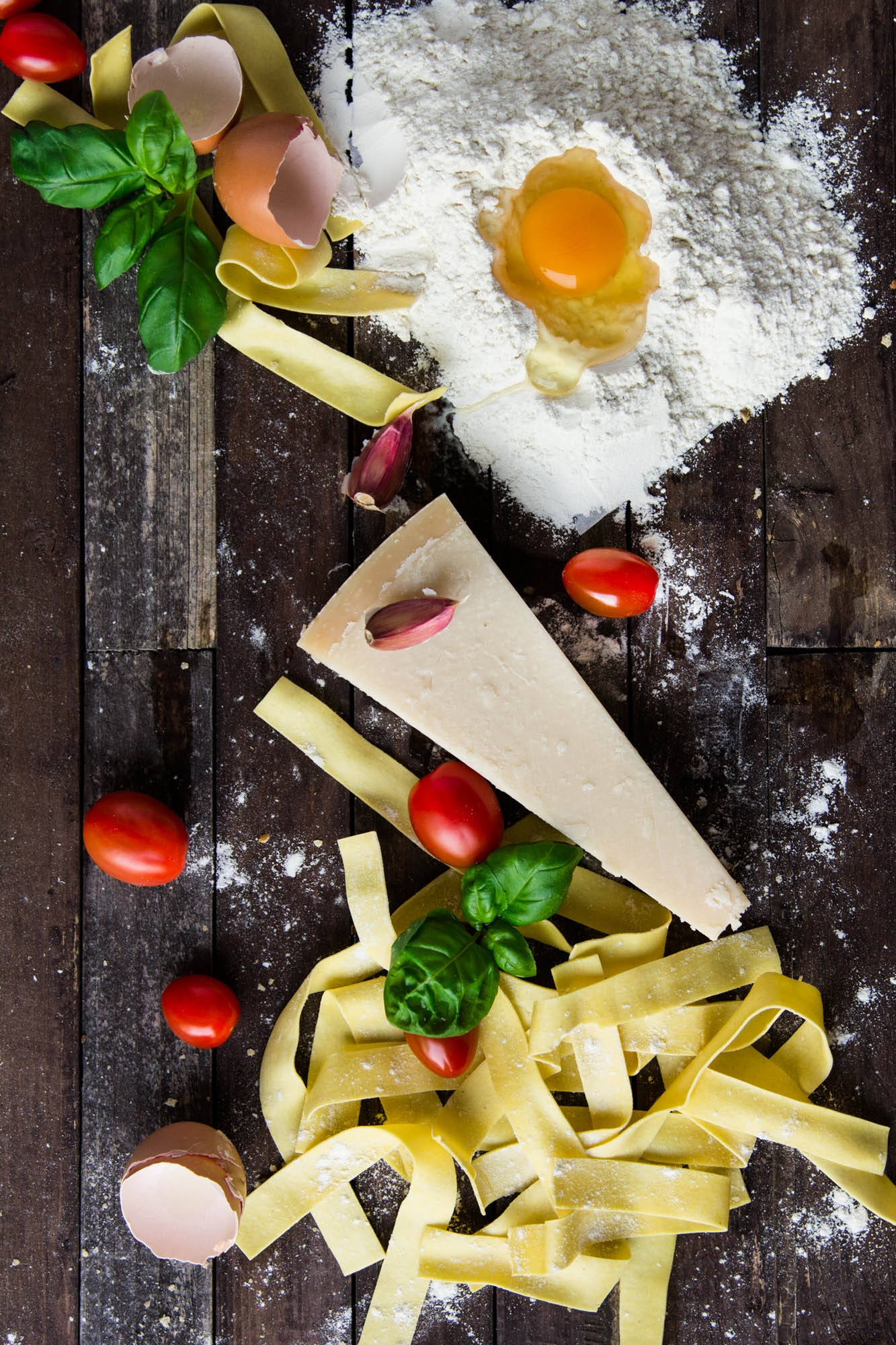 Convivio

Has great Italian food ever gone out of style? I didn't think so. Italian cuisine speaks of romance, indulgence, and old-country nostalgia for those of us who have inherited some Sicilian and Italian genes. And even if you're 100% not Italian and just a huge fan of Tony Soprano and The Godfather, dining on fried risotto, beef-pork meatballs and calamari might still feel like home.
If you want to experience Italy without paying to fly across the ocean to taste genuine Italian food, Convivio is the place to go.
Located: 11529 Spring Mill Rd., Suite #300, Carmel
Details>>
3UP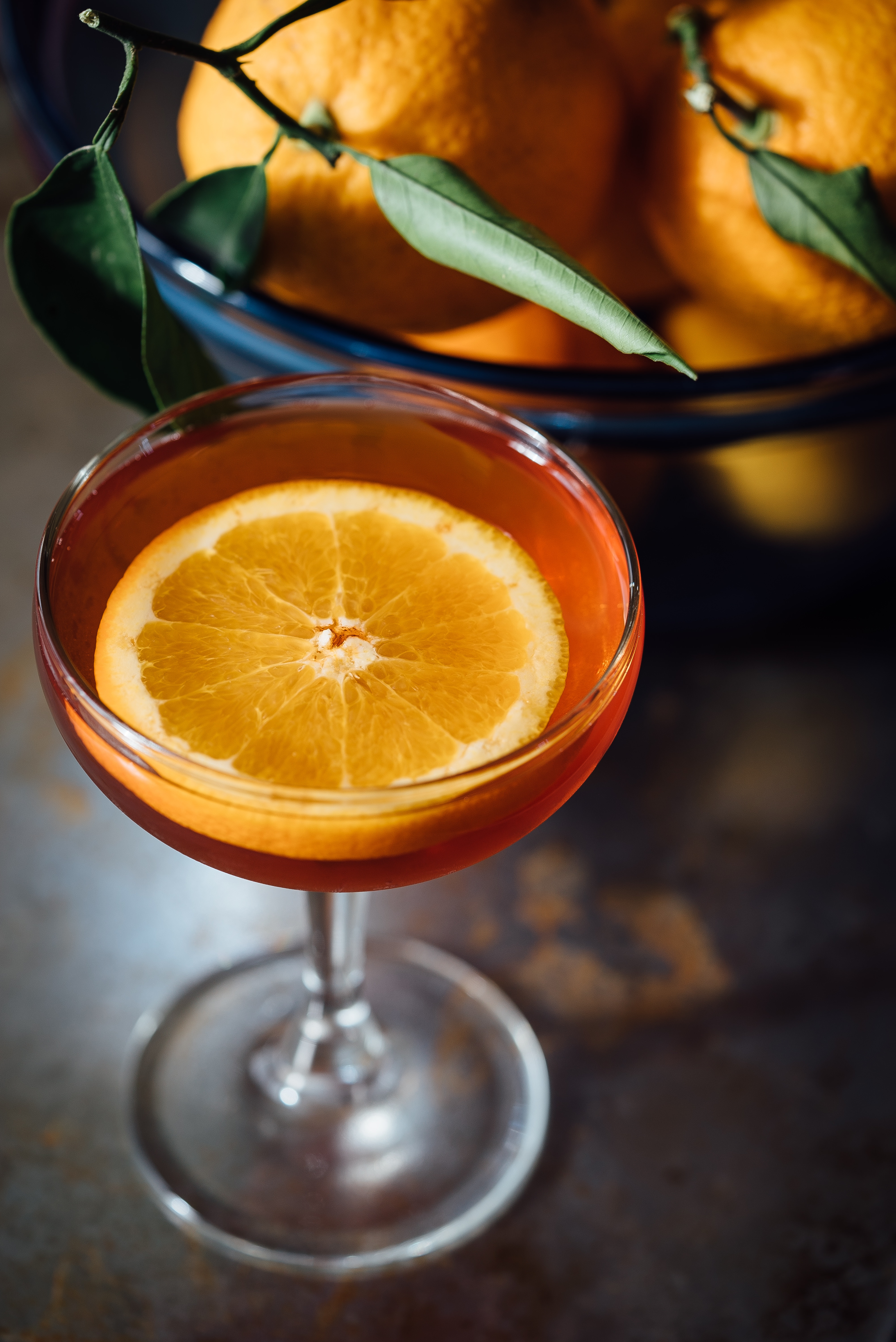 People like living and working in high places, so why not drink there too? To access this bar, enter through a side door beside Anthony's Chophouse and take the elevator up (to the third floor, if that wasn't obvious). There you will find the swanky rooftop bar, 3UP. There is a seamless transition from indoor to outdoor spaces, with big doors leading out to a spacious patio. People lounge around glass-plated firepits, cupping artisanal cocktails with names like "Rooftop Roundabout" and "Carmel Cosmo." A large trellis with colorful plants and flowers lends a hand to the feeling of privacy and coziness of this speak-easy-type atmosphere.
It isn't only the swanky décor that makes one feel transported to New York City, it's the people this bar attracts as well. There is the sense that work associates turn quickly from business to pleasure—influenced by sugary spirits and hush-hush gossip. If you're looking for a place to go with a new friend after work, or want to take your partner to an upscale joint, 3UP is the place for you.
Located: 201 W. Main St. , Carmel
Details>>

The Cake Bake Shop

Carmel's new Cake Bake Shop opened on July 1 on the cul-de-sac of Carmel City Center. The new shop provides an additional eating option in the shopping district, alongside Matt the Miller's Tavern, divvy, Eggshell Bistro and Hubbard and Cravens. This second location of the Indianapolis Cake Bake Shop reaches new heights in both size and menu. In comparison to Broad Ripple's 36 seats, the Carmel location boasts 154 seats, and has a full bar in combination with the restaurant and bakery. Cake Bake has been featured in Williams-Sonoma, Oprah Winfrey's famous 'O' List in the 2018 issue of O magazine, and has received shout-outs from Oscar-winning actor Allison Janney...and more.

Cake Bake's daily menu is available online... but here's a taster of their summer cakes: Chocolate Peanut Butter Crunch Cake, Gwendolyn's Famous Earl's Court Chocolate Cake, Lemon Blueberry Cake, Oprah's O List Mint Chocolate Chip Cake. You're welcome.
Located: 800 S. Rangeline Rd., Suite #220 , Carmel
Details>>
Get ready! This hot spot is COMING SOON...
Juniper on Main

If you've ever been to Georgia or the Carolinas, you're going to feel a wave of nostalgia upon entering Juniper on Main.

Its featured food is "Southern Coastal," and might have the power to transport you to the salty shores of the Atlantic Ocean. This outdoor-oriented restaurant boasts a large seating area sprawled beneath a pergola, Charleston style. Its advertised dishes are Lowcountry Boil, Pecan Crusted Catfish and Local Stout Glazed Short Ribs. Juniper on Main sits at the end of Main Street in the Carmel Arts & Design district, and is set to "open soon."
Located: 110 E. Main St. , Carmel
Details>>
Tell me! What are your favorite can't-live-without Carmel restaurants? Comment below!
---

About the Author
Kristie Smith
Kristie Smith is the founder and CEO of the Indy Homes Real Estate Team. She is a REALTOR, and is one of the most recognized and accomplished Indiana real estate agents. Ranked among Central Indiana's top 10 real estate teams, the Indy Homes Team specializes in relocating families moving to the Indy area, as well as Helping People on the Move locally in Indy.
---