Does home ownership in Indianapolis matter?
Posted by Kristie Smith on Tuesday, July 10, 2012 at 3:18 PM
By Kristie Smith / July 10, 2012
1 Comment
Regularly I am asked, "Why do you work so much?" or "What motivates you?" Well, if you know me, you know that I'm not strongly motivated by money. So, why do I continue to work long hours and oftentimes nights and weekends?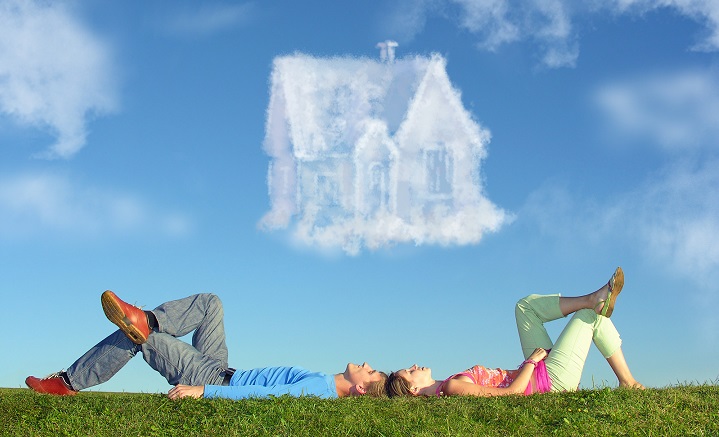 It's simple. Home ownership matters… to people, to communities, to Indianapolis and to America. And, just my involvement alone in helping others achieve home ownership creates a huge impact!
How?
For every two homes sold, one job is created in the U.S. Now that could solve the unemployment problem FAST!
Each Indiana real estate purchase generates as much as $60,000 in economic activity (creating salaries, wages, purchases, taxes paid, and so on).
Selling homes keeps our neighborhoods clean, safe and filled with green grass and blooming flowers. You see, pride of ownership is a real thing. And, that pride keeps our neighborhoods looking great. Visit any community filled with predominantly rental homes and you will quickly see the difference. Selling homes is my version of Keeping Indianapolis Beautiful!
When you or I help someone buy a home, the homeowners in the surrounding area reap the rewards — BIG TIME. Helping others become homeowners protects your home's value and builds stronger communities.
When people move from renting to owning a home, they're more likely to vote, get involved in community groups, and care about their home's appearance. The children of homeowners do 23% better in school, according to a 2001 study by Harvard's Joint Center for Housing Studies. And a steady flow of first-time homebuyers makes it easier to sell your own starter home when you're ready to move up to a larger property.
Buying a home will help reduce your taxes! You'll hear a big yippee from me on that one! Follow the national debate, however, on the deductability of the mortgage homestead exemption. The outcome of this debate will determine whether the average American can still get an affordable mortgage and whether home owners can continue to deduct their mortgage interest . We don't want to see this significant benefit of home ownership slip away, and believe me, the National Association of Realtors, to which I belong, is lobbying against the elimination of this major incentive for home buyers.
So now you know why I work so hard for my clients! I truly believe in the power of the American Dream and the ripple effect that home ownership produces. Strong neighborhoods are the foundation of Indianapolis, and I'm proud to play a small but important part in keeping our city vital, healthy and livable.
---

About the Author
Kristie Smith
Kristie Smith is the founder and CEO of the Indy Homes Real Estate Team. She is a REALTOR, and is one of the most recognized and accomplished Indiana real estate agents. Ranked among Central Indiana's top 10 real estate teams, the Indy Homes Team specializes in relocating families moving to the Indy area, as well as Helping People on the Move locally in Indy.
---