Just for Kids: Indy Homes Creative Writing Contest
Posted by Kristie Smith on Sunday, January 10, 2021 at 5:34 PM
By Kristie Smith / January 10, 2021
Comment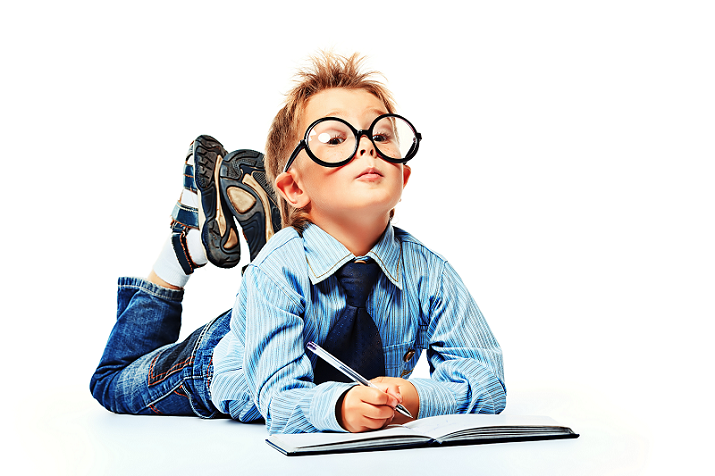 Hey, moms and dads!
Looking for fun ways to keep your kids occupied during these gray days of winter? Let them unleash their creativity by encouraging them to submit a story for Indy Homes' first-ever creative writing contest! We're looking for stories that answer the question, "What happens in your home after dark?"
Maybe your pets have the most epic slumber party!
Or members of your family transform into super heroes to fight for justice!
Or a trip to the refrigerator for a late-night snack turns into a crazy adventure!
Or perhaps you all love spending time together in the evening, and your kid wants to share what that experience feels like, especially during this time when we're home a lot more.
Whether from the wells of the imagination or their own personal experience, we can't wait to read how your kiddos answer the question, "What happens in your home after dark?"
Submission Guidelines and Rules
Kindergartners through eighth graders are eligible to participate. Submissions will be divided into three categories for judging: 1) Kindergarten through 3rd grade, 2) 4th grade through 6th grade, 3) 7th grade through 8th grade
Sibling writing teams are allowed, but stories must be entered into the age bracket of the oldest participating sibling.
Submissions should be no longer than 1,000 words and must be original works created by the writer.
Writers who can't or don't know how to type can ask a parent to help type their story. (Hand-written submissions are perfectly fine, too!)
Accompanying illustrations are welcome!
Entries will be judged on story-telling skill, originality, and creativity.
Prizes
A winner in each of the three age categories will be selected. Each winner will have their story published on IndyHomes.com and promoted on Indy Homes' social media channels.
Winners will also receive a $25 gift card to locally owned 4 Kids Books and Toys in Zionsville!
Deadline and Submission
The deadline for all submissions is end of day, Saturday, Feb. 20, 2021.
Please submit stories to kriemenih at gmail.com. Include the author's name and grade level.
If you prefer, hard copies can be snail-mailed to Indy Homes, 8555 N. River Rd., Suite 200, Indianapolis, IN 46240.
Winners will be announced Saturday, Mar. 6, 2021! We can't wait to read your kids' entries!