How Many REALTORS Does it Take to Change a Lightbulb?
Posted by Kristie Smith on Tuesday, January 18, 2022 at 9:15 PM
By Kristie Smith / January 18, 2022
Comment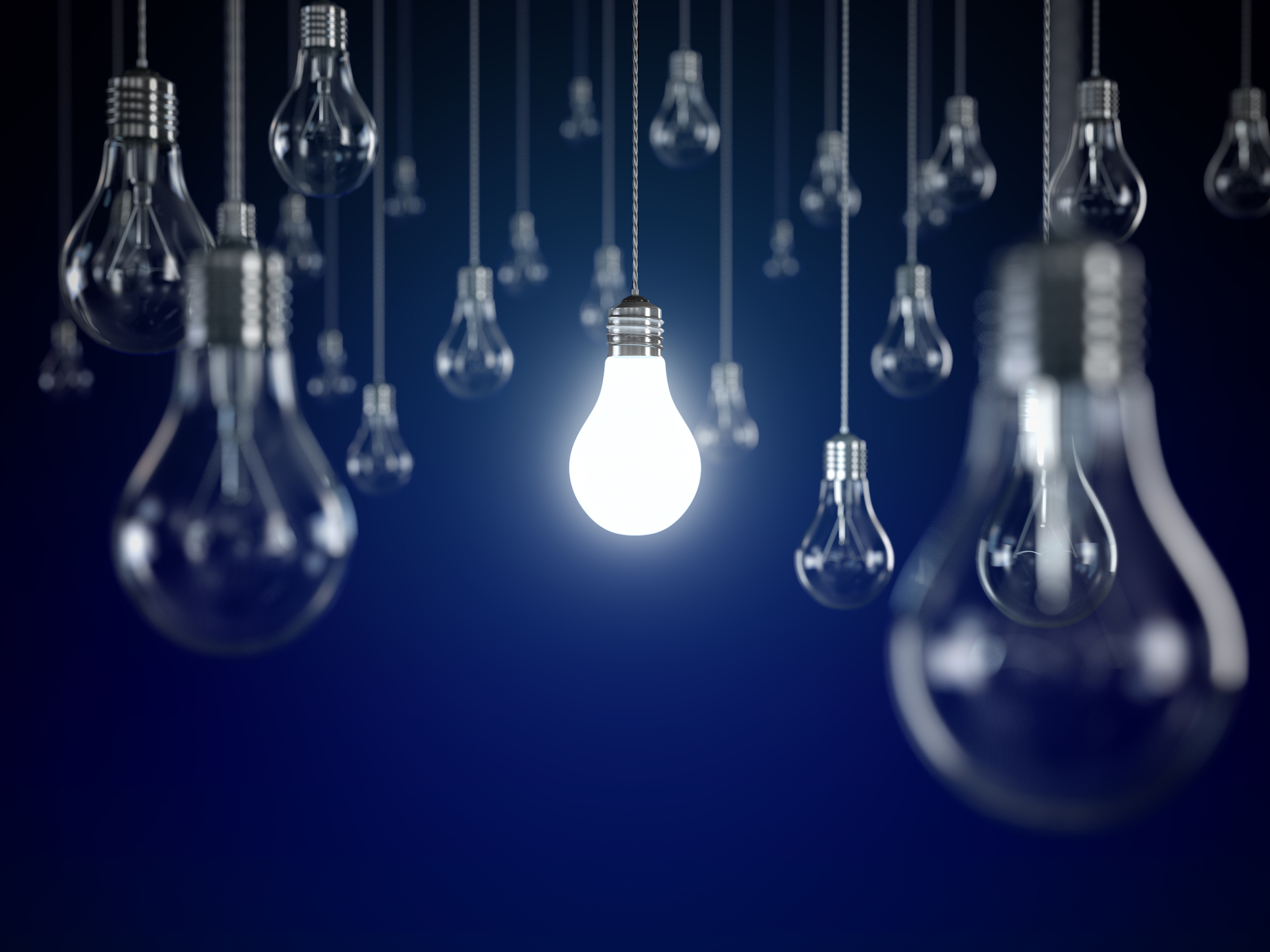 Whenever people ask me: "Kristie, what's the easiest and cheapest thing to do before hitting the market?" The answer is easy -- especially since it is also my greatest pet peeve...
Wait for it....LIGHTBULBS! Whether I walk into a church, a house, the dentist or simply look down Carmel's Main Street, mismatched lightbulbs drive me nuts. In fact, just before Hotel Carmichael's grand opening I noticed that two of the three roof gables had creamy white colored accent lights while the third had bright white lights. After my fourth night driving by I had to say something. I mean really, how could a luxury hotel miss such a detail? It makes one wonder, "What other details are they missing?" So, I stopped in, showed the general manager, and within 24 hours, the lights all matched!
Don't get me wrong, when selling a home, changing lightbulbs is not really the exciting, sexy transformational element everyone talks about. Nor when my clients talk about selling their homes at $100,000+ over asking price do they ever respond with, "it was definitely the lightbulbs." However, lightbulb color (aka Kelvin) must match throughout a home -- or at a minimum, they must match per room and ideally per floor. This is the first (and easiest) task that any homeowner can do when prepping for sale.
Lightbulbs 101
Most people buy light bulbs simply based on LED or NON-LED status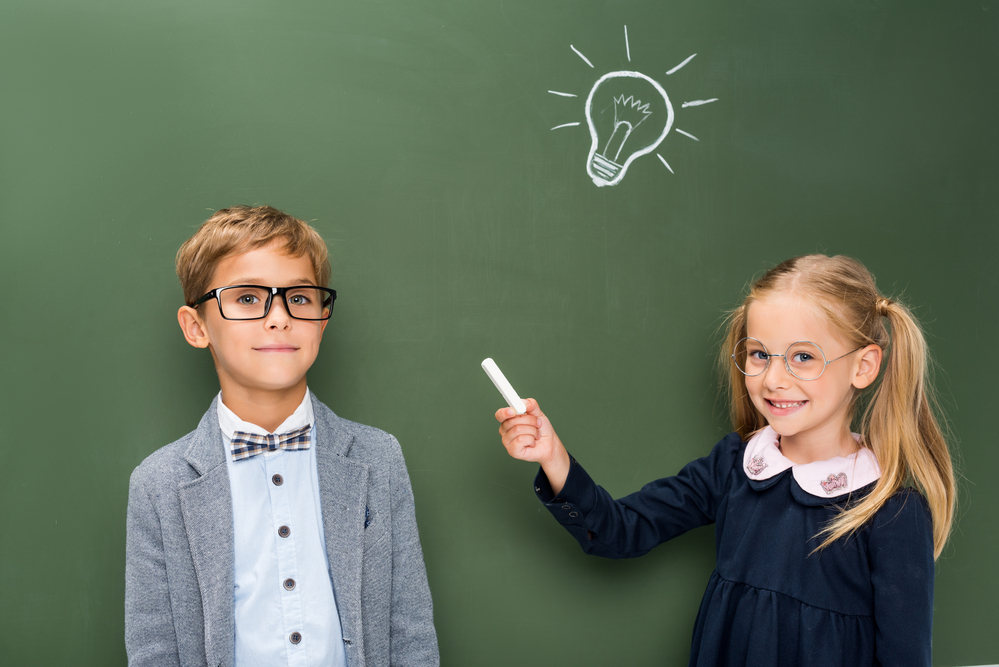 giving no regard to the actual color of the bulb. LED bulbs great! They tend to be brighter, more energy efficient and husband-friendly (less time changing lightbulbs since they seem to last "forever"). When it comes to the lightbulb color, however, one needs to understand Kelvin. Many lightbulb manufacturers describe lightbulbs as "soft white" or "bright white." These are the marketing terms given to describe the color output of the lightbulb.
Regardless of LED or incandescent style, residential lightbulbs mostly range between 2500K (think amber-colored Thomas Edison bulbs), 2700K (yellowish and warm in color) and 3000K (bright neutral white). The back of any lightbulb box will list the exact Kelvin color number.
If this is the first time you're hearing about Kelvin, don't blame your science teacher. Many homeowners have not been taught about Kelvin or lightbulb color. They simply go Lowe's when a lightbulb burns out and grab whatever box looks good in the moment. This is why so many bathroom vanity bars have the faux paus of mismatched lightbulb colors.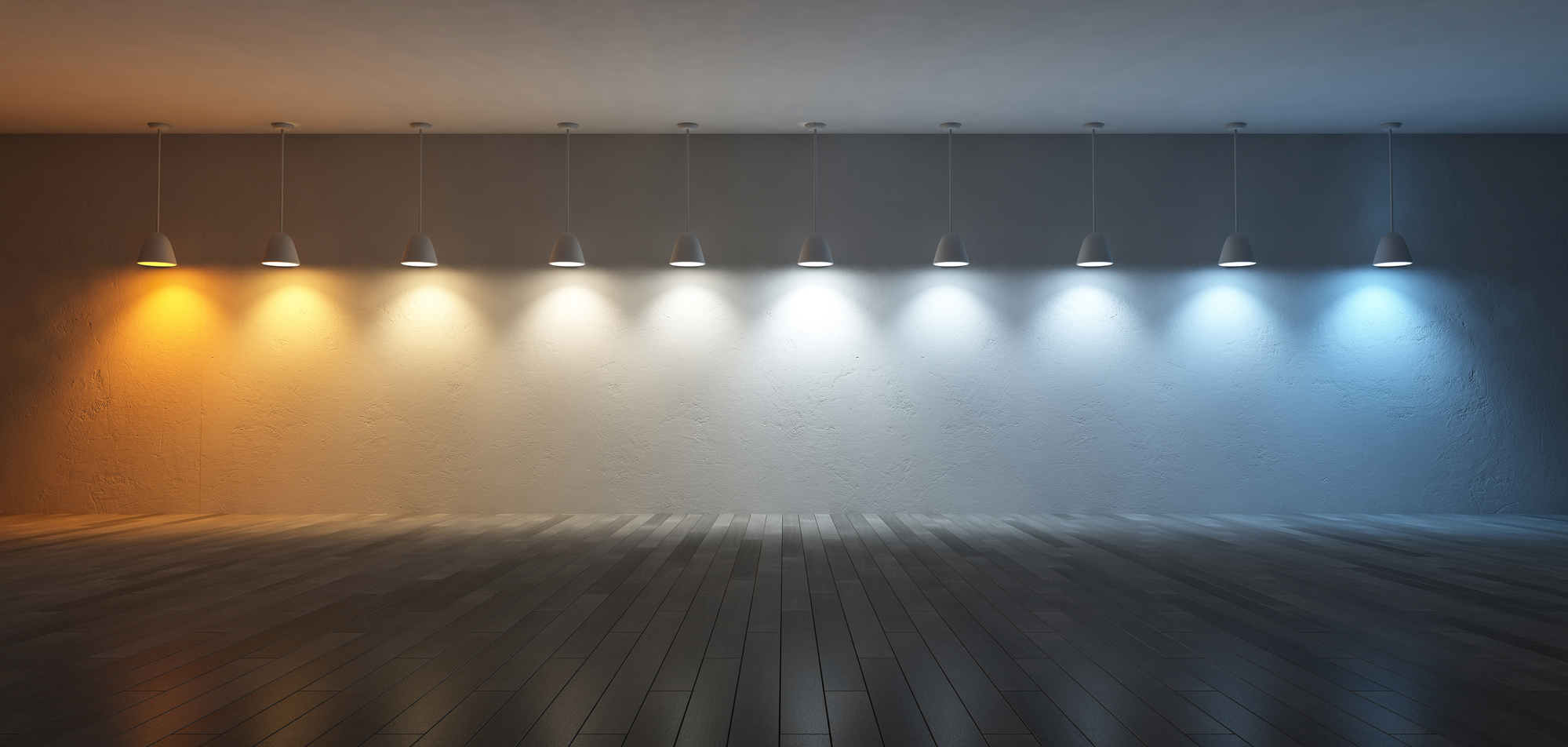 What lightbulbs should you buy?
If most of your lightbulbs are 2700K, then keep the warm consistency and save money. Simply replace any lightbulbs that do not match the majority of your current lightbulb color.
If you are building a new home or replacing a majority of your current lightbulbs, I recommend 3000K light bulbs throughout -- especially when selling your home. While 2700K creates a warmer feel, 3000K lightbulbs illuminate your home into that bright, fresh look which is all the design rave.
If your backyard faces north, your home should always have 3000K lightbulbs. If you ever walk into a house and say, "This house feels dark and dreary," it is most likely a north-facing backyard. This home orientation receives very little direct sunlight into the home all day.
Don't buy lightbulbs higher than 3000K. These bulbs are too "electric," look sterile and have a bluish tint. For example, 5000K bulbs are used in hospital operating rooms.
Avoid spiral light bulbs. They lack aesthetic appeal and they tend to take several minutes to warm up during a home showing.
If you are inspired to change your lightbulbs but don't want to break the bank, look for sales, buy online or consider bulk shopping. And, make sure to buy a bunch of extra lightbulbs so you can ensure an exact match when one burns out.
Lightbulbs are just one of a myriad home transformation hacks I deploy for staging homes and achieving unprecedented selling prices. Let me walk your home room-by-room and tell you the RIGHT things to do. My goal is to spend your money like it's my money, protect your equity and grow your wealth. Our team manages the entire preparation process, too!
Leave a comment and share your best lightbulb story; I'd love to hear it or give me at call at 317-815-4450! --Kristie