Do you have Netflix Streaming Syndrome?
Posted by Kristie Smith on Tuesday, April 28, 2020 at 7:05 AM
By Kristie Smith / April 28, 2020
1 Comment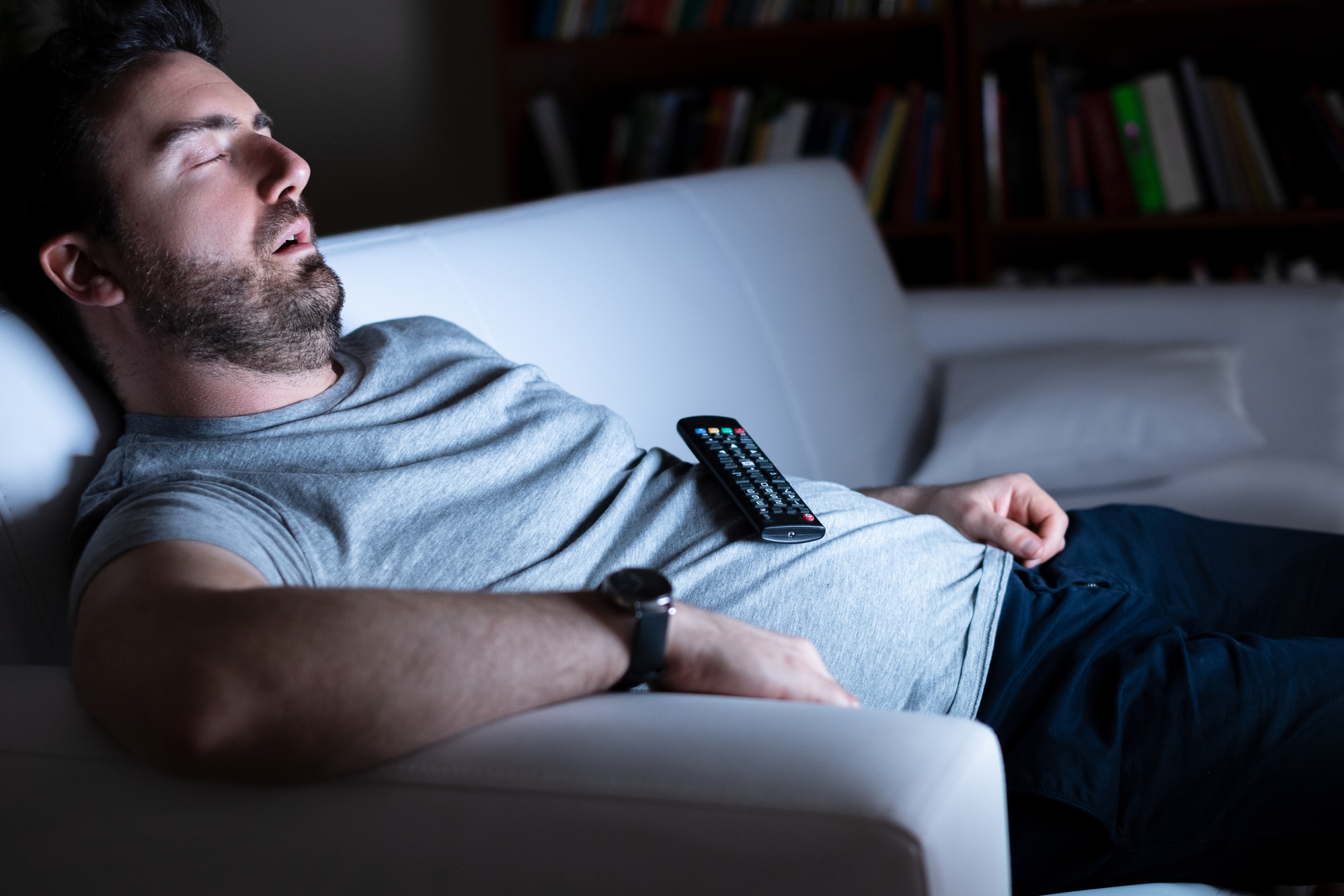 It's been six years since first signing up for Netflix. Prior to that it seemed as if I were the only person in Indianapolis still doing the DVR thing, not knowing much about on-demand streaming or understanding the hype behind "Orange Is the New Black." At the time, I was the girl who would always say, "No, I haven't seen that show."
Like most people, Netflix and on-demand streaming quickly became the way that we watch all-things television and movies. I'm completely hooked and rarely watch live TV except for my favorite football sports team: Indianapolis Colts footall.
Most of the time I watch limited TV -- just a show or two that I watch weekly as new episodes are released. During my time during quarantine, however, I've become that girl asking "what's cool to watch on Netflix?" Like so many of you, I've picked up a few new shows that hooked me. One of those is "Ozark" that I started last week. Over the weekend I watched THE ENTIRE FIRST SEASON in one day. I don't even think I showered or left the couch much during that day.
What a waste. Who does that? Well after some Internet research, I discovered that many people have Netflix Streaming Syndrome. Yes, it's a real syndrome. To be fair to some of you high-tech TV folks, it might be more like "Netflix/Hulu/Xfinity/Amazon/YouTube Streaming Syndrome." Basically, you might have it if you find yourself with these symptoms:
Insomnia brought on by watching every episode of a compelling series in a row at the expense of getting a good night's sleep.
Anti-social behavior as a result of staying in and making it a "Netflix night" rather than going out in public and seeing other human beings.
A gnawing impatience when you can't watch what you want to watch when you want to watch it coupled with fits of rage when movies are not available for streaming and you must wait two whole days for an actual disc to arrive in a little red envelope in the mail.
I sure hope my "syndrome" symptom is due to my coronaphoria setting in and not a definition of a future problem with Netflix. As in, this girl who hardly watches TV surely had an identity crisis this weekend.
And, if you have a fun Netflix story, I would love to hear it for moral support. Let's all support each other!
---

About the Author
Kristie Smith
Kristie Smith is the founder and CEO of the Indy Homes Real Estate Team. She is a REALTOR, and is one of the most recognized and accomplished Indiana real estate agents. Ranked among Central Indiana's top 10 real estate teams, the Indy Homes Team specializes in relocating families moving to the Indy area, as well as Helping People on the Move locally in Indy.
---