Pretty in Pink!
Posted by Kristie Smith on Wednesday, July 15, 2020 at 9:26 AM
By Kristie Smith / July 15, 2020
Comment

I LOVE pink. From pink clothes, to jewelry, to toenails – it is unquestionably
my favorite color. In our first home, much of our design decisions centered upon thinking about resale. In Fenix, and our home that burned down, however, I wanted to stretch my comfort zone and "dare to design."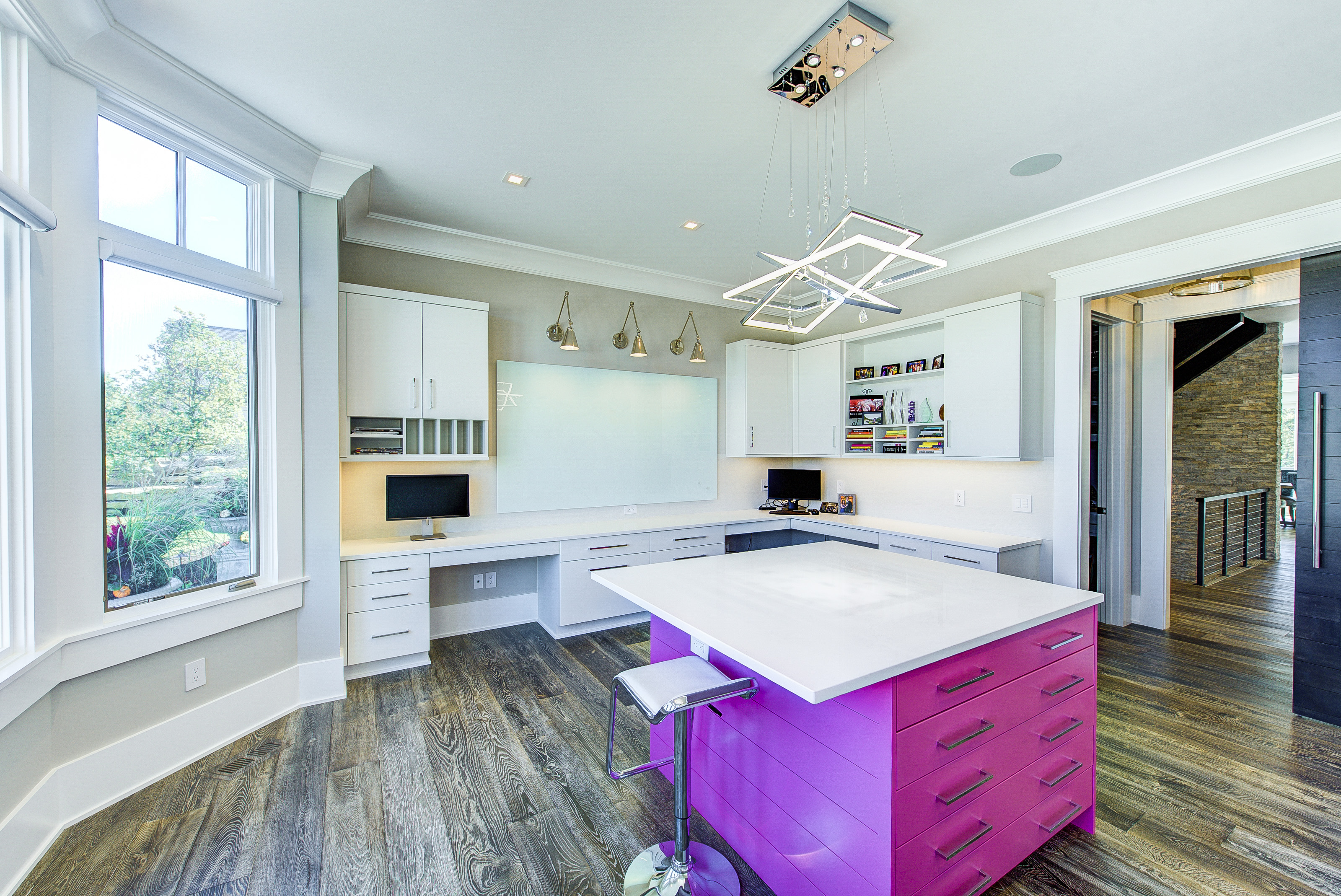 My favorite painter, Tom, decided that the best shade of pink for me would be one that Sherwin-Williams calls "Impatient Pink" – an assessment he made after careful examination of my personality. This color has graced two of my home offices. Interior designer Jennifer O'Connor, proprietor of Dare 2 Design, helped make the pinks rooms flow with fabrics and accents that tie everything together.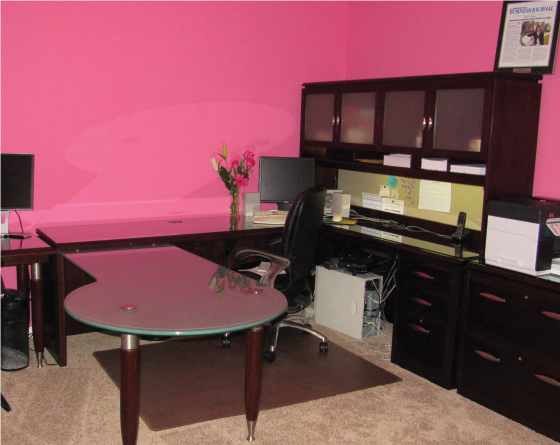 While Jennifer also did an amazing job with our kitchen, master suite, and basement, the rooms that I love the most scream PRETTY PINK!!

I can't wait to figure out where we will land next – wherever we end up post-apartment living, I am sure you'll see the glow of my splash of pink from the street. You can't miss us!
Please share some pink inspired home offices or craft rooms so I can begin a Pinterest Board for our new home.