Visiting the Hostess City of the South
Posted by Kristie Smith on Monday, June 22, 2020 at 11:43 AM
By Kristie Smith / June 22, 2020
Comment
Living in the Midwest, it's always interesting to venture to the East Coast and experience a city steeped in history that stretches back to colonial times. While adventurous frontiersmen pushed west, establishing rustic trading posts in Indiana, Illinois and Michigan, sophisticated cities were thriving all along the eastern seaboard. Founded in 1733 in colonial Georgia, Savannah is one of those cities.
AJ and I were able to make a quick getaway to lovely Savannah in June. With its quaint architecture, cobblestone streets, and scenic riverfront, Savannah exudes charm, graciousness and a feeling of historic antiquity that can be rare in the Midwest. And after a few months of quarantine, it was wonderful to experience a change of scenery and culture!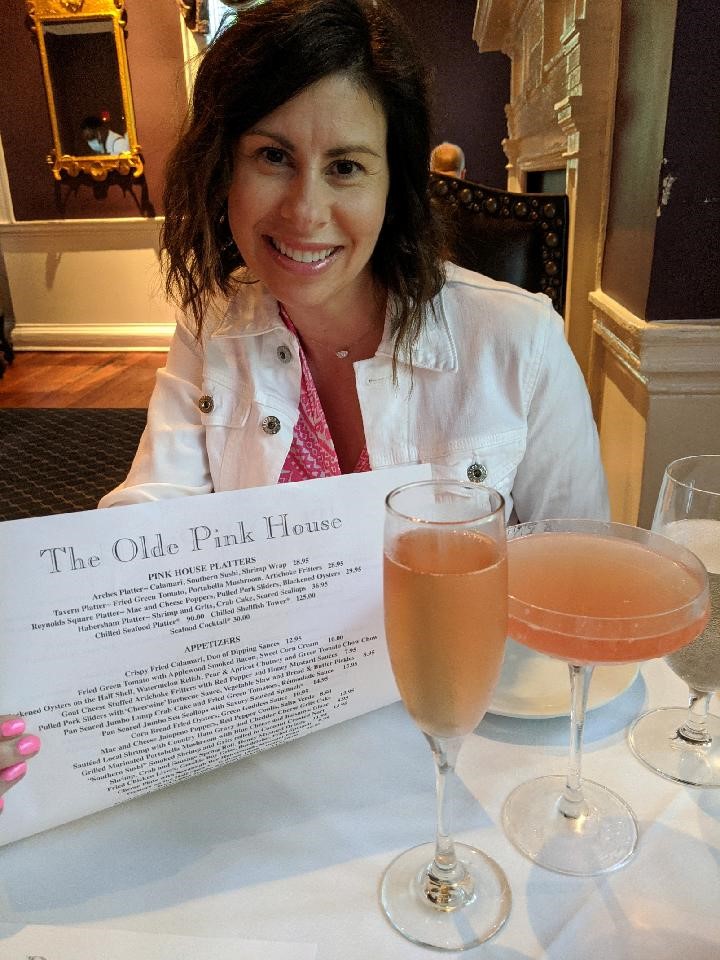 Our favorite thing to do when visiting a new city is to stay in a bustling area and walk, walk, walk everywhere to experience the city's vibe as a local would. With the Bohemian Hotel as the home-base for our long weekend, we had the riverfront, downtown squares and Savannah's Historic District within easy reach. Besides taking in all the history and preserved architecture, my favorite stops included the extensive farmers' market in Forsyth Park (I love buying local prepared food to take home as gifts and souvenirs) and dinner at the Olde Pink House, where we enjoyed pink cocktails (of course!).
And everyone was so friendly! It's easy to see how Savannah earned the nickname "Hostess City of the South." I know I've said it many times, but little things and simple pleasures—like exploring a quirky city over a laid-back weekend with your guy—are what make life so fun and memorable!