Sell then buy, or buy then sell?
Posted by Kristie Smith on Monday, December 5, 2011 at 2:13 PM
By Kristie Smith / December 5, 2011
Comment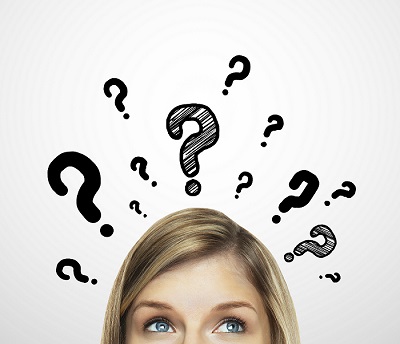 Many clients come to me with this chicken-and-egg dilemma: "Should I sell my home first and then search for my perfect new home, or should I find the perfect home and then sell?" Well, as with many dilemmas, it just depends. There are pros and cons for each path.
If you decide to put your house on the market and wait until it sells, you reduce your financial risk (who wants to make two mortgage payments each month?), but you also run the risk of settling on a new home since you end up having such a constrained timeline in which to move. The other option is to move into temporary housing until you find the perfect home to buy, but of course, that entails moving twice, which is never fun.
What about finding your dream home first and then placing your current home on the market with the hopes that it will sell quickly? This approach is certainly possible, but it takes some strategic planning. You may think that making an offer with a contingency that your home sell first is the way to go, but sellers tend to frown upon these kinds of offers.
So, what is the answer?
Instead, this is how I counsel my clients. First, spend the time to get your home in tip-top shape so that it is ready to sell (check out my pre-yard sign tips). Only once it's in perfect selling condition, set out with your Realtor to find your new home.
When your offer is accepted on a new home, put your current home on the market. If your home is priced right, marketed extensively and in great showing condition, you should be able to sell it within 30 days. Of course, this approach requires a bit of a leap of faith, but it can mean having to move just one time.
Only you can determine which is the best approach for you and your family. Both approaches require work, patience and flexibility. What buy/sell strategies have worked (or not worked) for you? Comment below!
---

About the Author
Kristie Smith
Kristie Smith is the founder and CEO of the Indy Homes Real Estate Team. She is a REALTOR, and is one of the most recognized and accomplished Indiana real estate agents. Ranked among Central Indiana's top 10 real estate teams, the Indy Homes Team specializes in relocating families moving to the Indy area, as well as Helping People on the Move locally in Indy.
---