Sell Your Home NOW Before Interest Rates Rise
Posted by Kristie Smith on Wednesday, June 1, 2022 at 11:44 AM
By Kristie Smith / June 1, 2022
Comment
Now is the time for sellers to put their house on the market and for buyers to do whatever it takes to find a house in the next 60-90 days!
Here's why: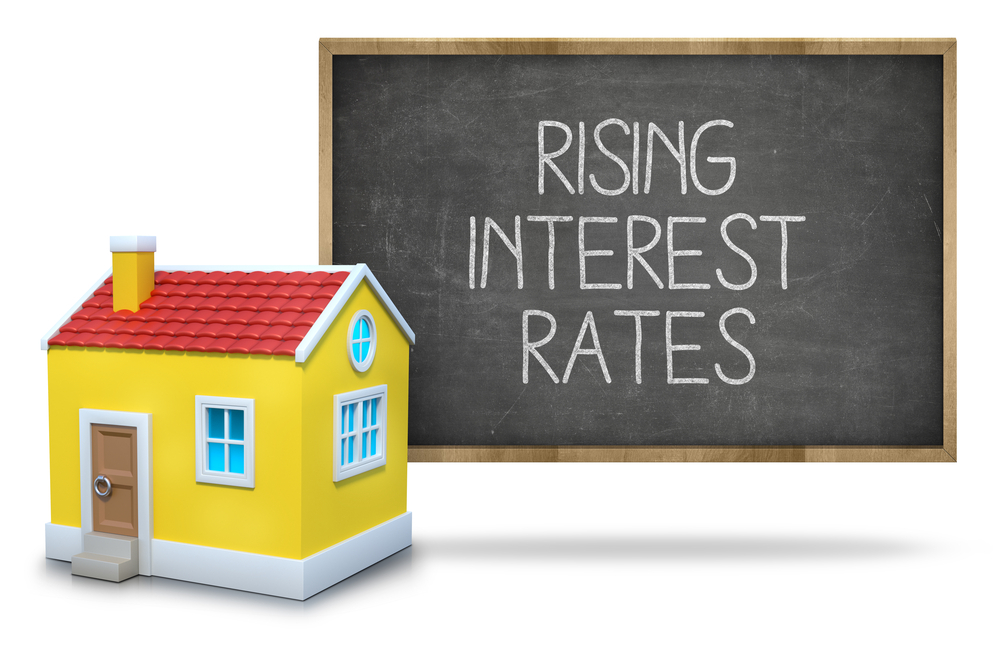 By Fall, we'll start seeing even higher interest rate increases! Mortgage rates will likely rise as well throughout the next year.
Want to know the FINANCIAL IMPACT of waiting until 2023?
1/2% interest increase hikes up a house payment by more than $200/month on a $500,000 house
1% interest increase hikes up a house payment by more than $400/month on a $500,000 house
At the end of 2023, a 30-year-fixed mortgage rate could reach over 6%.
Who's ready to save money this year instead of waiting until next year?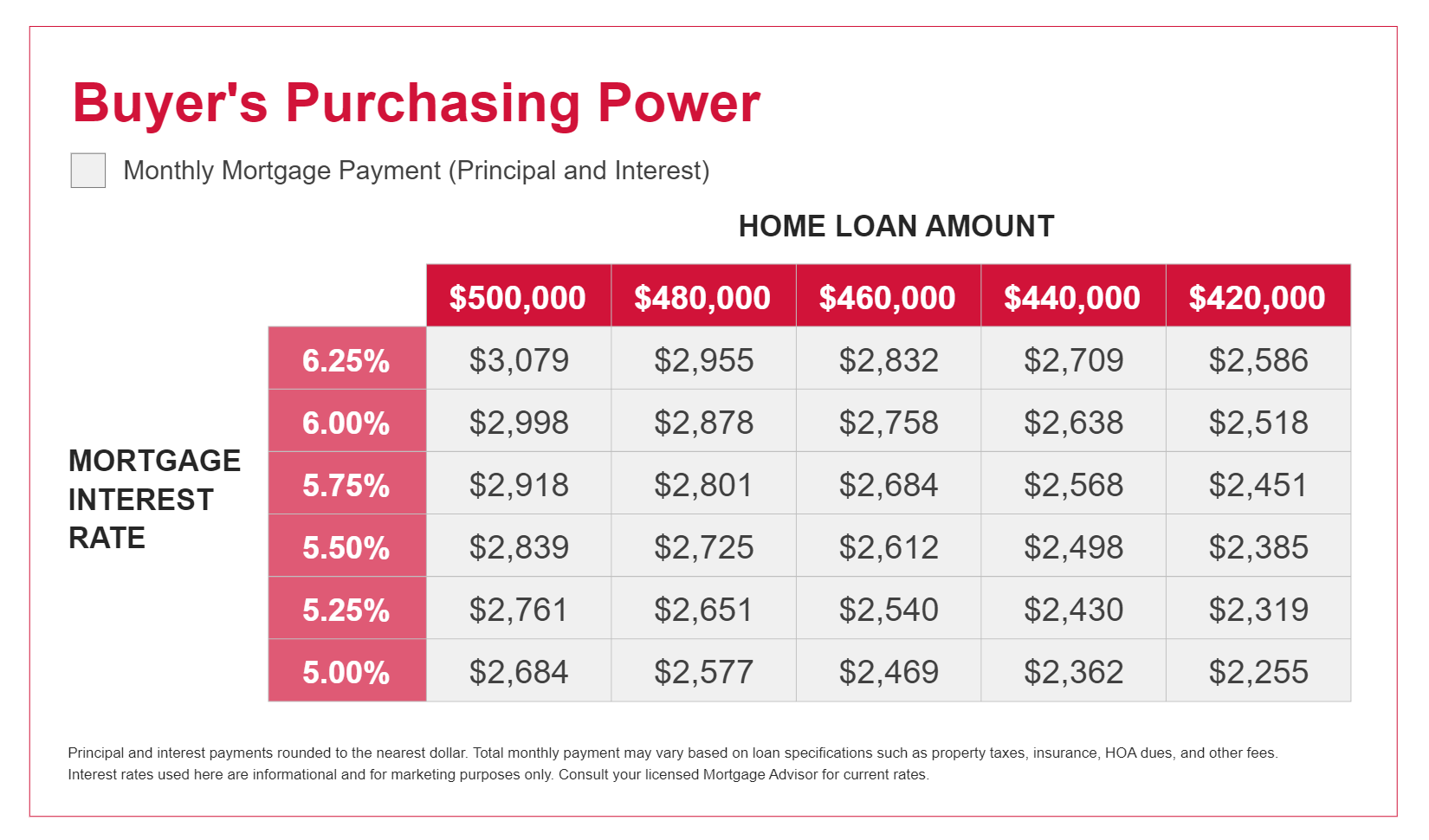 Here's What It Will Cost You If You Wait
Monthly: Possibly dinner out; a new car or coffee and lunch
Annually: A vacation or paying off your debt
Over 30 years: ($144,000 extra interest on a 30-year mortgage) which could be a chunk of your retirement
From property inventory to interest rates, industry leaders like Brian Buffini, housing experts, and popular online news sites, are forecasting the 2023 property market. So too are the economists, we follow.
Here's what they're predicting from Fall:
With higher interest rates, fewer speculative buyers are expected come Fall. A smaller pool of buyers, but a pool full to the brim of those actually wanting to buy.
With interest rates pushing for a more balanced market, this means that if no other homes hit the market it could take 4 to 6 months to sell all properties currently on the market! This means, a crazy slurry of crazy multiple offers now.
A lowered number of buyers means that the lacking property inventory situation is balanced. Tight supply and lower mortgage rates now are certainly giving sellers the upper hand until the inevitable interest hike comes in Fall.
House prices aren't forecast to drop either. So, expect the full price for properties and, even better, bidding wars before Fall.
Don't Tell Yourself "Maybe Next Year!"
If you are close to being ready, you're ready! Now is the time, so do it now! Let's discuss your upcoming sell today. Contact us right now!
---

About the Author
Kristie Smith
Kristie Smith is the founder and CEO of the Indy Homes Real Estate Team. She is a REALTOR, and is one of the most recognized and accomplished Indiana real estate agents. Ranked among Central Indiana's top 10 real estate teams, the Indy Homes Team specializes in relocating families moving to the Indy area, as well as Helping People on the Move locally in Indy.
---