Selling in the Spring? Have Exterior Photos of your Home Taken Now
Posted by Kristie Smith on Friday, September 30, 2022 at 7:00 AM
By Kristie Smith / September 30, 2022
Comment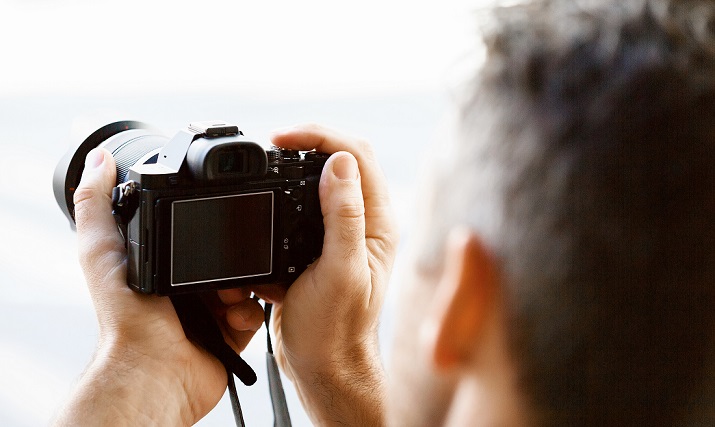 If you are planning on selling your Indianapolis home in the spring, NOW is the time to have exterior photos of your home taken. The reason why is very simple. If you put off pictures until you list your home in the spring, your yard will be brown, your trees will be barren, and you'll have lost out on the opportunity to present your home at its very best and stand out from the competitors!
Although it's mid-October, you still have several weeks to get some ideal exterior shots in which the leaves are still on the trees, flowers in bloom and the lawn green. Remember, it's critical that your home make a big first impression when presented online. If a buyer finds your home's curb appeal lacking, they'll click on to the next listing.
Let us take care of shooting your exterior photos
Give us a call at (317) 815-4450 and we'll take care of professionally photographing the exterior of your home now while its curb appeal is at its peak, pool is still open, etc. By planning ahead, you will have a leg up on your competition when your home is put on the market in the gray days of March. And when your home sells quickly while others languish, you will be so glad you had the forethought to take photos in the fall!
Or, send us a message as to the best day for your photos based on your mowing and landscaping schedule:
---

About the Author
Kristie Smith
Kristie Smith is the founder and CEO of the Indy Homes Real Estate Team. She is a REALTOR, and is one of the most recognized and accomplished Indiana real estate agents. Ranked among Central Indiana's top 10 real estate teams, the Indy Homes Team specializes in relocating families moving to the Indy area, as well as Helping People on the Move locally in Indy.
---
Schedule your exterior photoshoot!