Starbucks addiction: The struggle is real
Posted by Kristie Smith on Thursday, February 22, 2018 at 1:12 AM
By Kristie Smith / February 22, 2018
Comment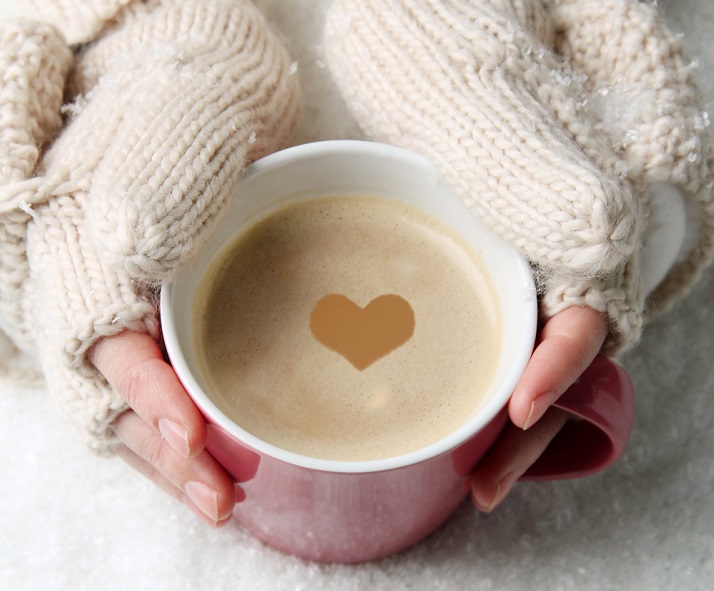 Is there a Starbucks 12-step program?! Literally as the baristas at my new neighborhood Starbucks were getting to know me by name, my doctor told me that I needed to stop ingesting dairy. I really don't eat that much dairy to begin with, but that unfortunately meant saying goodbye to my daily Starbucks latte—boo! It has been more difficult than I thought it would be. I started out strong, but slowly and surely I started sliding back into the habit. One latte here, another there—and BOOM! I had totally fallen off the wagon and was back to my daily Starbucks stop. Studies tell us that it takes about 66 days to establish a new habit, so when I fail, I just climb back in the saddle and try again. One day at a time.
Lattes add up!
One thing that keeps me going is thinking about how much money I spend on my lattes. At $3.98 a pop, I was spending $27.86 a week at the height of my habit. That doesn't really seem like a lot, right? But that's about $119.40 every month and a gulp-inducing $1,452.70 a year! Just on Starbucks coffee! If I stuffed that money into my piggy bank, I'd save $14,527 after 10 years, and if I invested it in something that averaged just 5 percent per year, I'd make $20,638.20 after 10 years. Absolutely mind-blowing! Most certainly the money I practically throw away on Starbucks could be put to better use.
Have you been able to kick the Starbucks habit? How did you do it? What other habits have you overcome in the desire for better health? Let us know in the comments below!
---

About the Author
Kristie Smith
Kristie Smith is the founder and CEO of the Indy Homes Real Estate Team. She is a REALTOR, and is one of the most recognized and accomplished Indiana real estate agents. Ranked among Central Indiana's top 10 real estate teams, the Indy Homes Team specializes in relocating families moving to the Indy area, as well as Helping People on the Move locally in Indy.
---