Super Bowl home rentals now available!
Posted by Kristie Smith on Thursday, December 1, 2011 at 5:01 PM
By Kristie Smith / December 1, 2011
Comment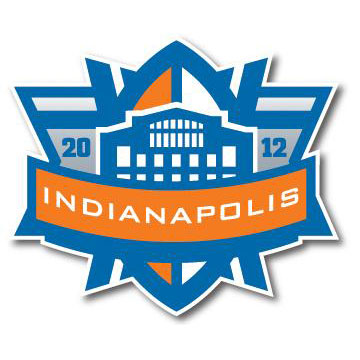 As a frequent traveler, I love staying in places that have the little touches of home. If you're coming to Indianapolis for the 2012 Super Bowl festivities, you have the option of setting up football headquarters in the comfort of a spacious, amenity-filled home!
Indy Homes is now offering Super Bowl home rentals all around Indianapolis that will provide you the coziness and home-away-from-home feeling that a hotel just can't. Some of our rentals feature amenities like gourmet kitchens, fireplaces, home theaters, spa tubs and luxurious bedroom suites. Just the things to fight the bitter cold of Indiana weather in February!
And if you and your guests are hoping to partake of some of Indianapolis' fine dining, extensive shopping and relaxing spas, concierge services are available with Indy Homes' rentals. Whether you will be here for just Super Bowl weekend or for a longer period of time, we have home rentals that will meet your needs.
Contact us to get the best pick! And, hurry—these homes will be gone in a flash! Here is one of Kristie's hottest homes for lease for the 2012 Indianapolis Super Bowl.
Interested in leasing your home with the Indy Homes Team? Find out how.
---

About the Author
Kristie Smith
Kristie Smith is the founder and CEO of the Indy Homes Real Estate Team. She is a REALTOR, and is one of the most recognized and accomplished Indiana real estate agents. Ranked among Central Indiana's top 10 real estate teams, the Indy Homes Team specializes in relocating families moving to the Indy area, as well as Helping People on the Move locally in Indy.
---