Unplug and Unleash Fun: Unique and Educational Summer Activities for Kids
Posted by Kristie Smith on Friday, June 9, 2023 at 11:55:10 AM
By Kristie Smith / June 9, 2023
Comment
In a world dominated by screens, it's more important than ever to find engaging and educational activities that can get kids off the couch and away from their phone screens. This summer, let's embark on a journey filled with unique experiences that will spark their curiosity, ignite their creativity, and create lasting memories. Here are some incredible ideas to help your family make the most of the summer while unplugging from technology.
Nature Explorer Expeditions:
Take your kids on captivating nature explorations in your local area or nearby parks. Hike through scenic trails, identify different plants and wildlife species, and learn about the wonders of nature firsthand. Encourage them to bring a notebook to document their findings, sketch what they see, or create a nature journal. You might want to explore Carmel Parks Nature Keepers program this summer!
Artistic Adventures:
Unleash your children's inner artists by organizing art-focused outings. Visit local museums or art galleries, participate in pottery or painting classes, or set up an outdoor art station where they can create their masterpieces inspired by the beauty of nature. Let their imagination soar as they express themselves through colors, shapes, and textures.
Science and Tech Exploration:
Fuel their passion for discovery with interactive science a technology activies. Visit science centers or planetariums that offer hands-on exhibits, or organize simple science experiments at home. Engage them in coding workshops, robotics projects, or astronomy nights to nurture their interest in STEM subjects.
Farm-to-Table Adventures:
Teach your children about the importance of sustainable living and healthy eating by exploring local farms or farmers' markets. Let them discover where their food comes from, engage in farm chores, and learn about organic farming practices. Encourage them to participate in cooking activities using farm-fresh ingredients and educate them about the benefits of nutritious meals.
Outdoor Sports and Adventure:
Encourage an active lifestyle by introducing your kids to various outdoor sports and adventure activities. Plan family bike rides, go hiking, try rock climbing, or explore kayaking and paddleboarding. These activities not only promote physical fitness but also teach teamwork, perseverance, and resilience.
Cultural Excursions:
Broaden their horizons by immersing them in cultural experiences. Visit local historical sites, attend cultural festivals or exhibitions, or try different cuisines at ethnic restaurants. Encourage them to learn about different traditions, languages, and customs, fostering their appreciation for diversity and global understanding.
Volunteer Opportunities: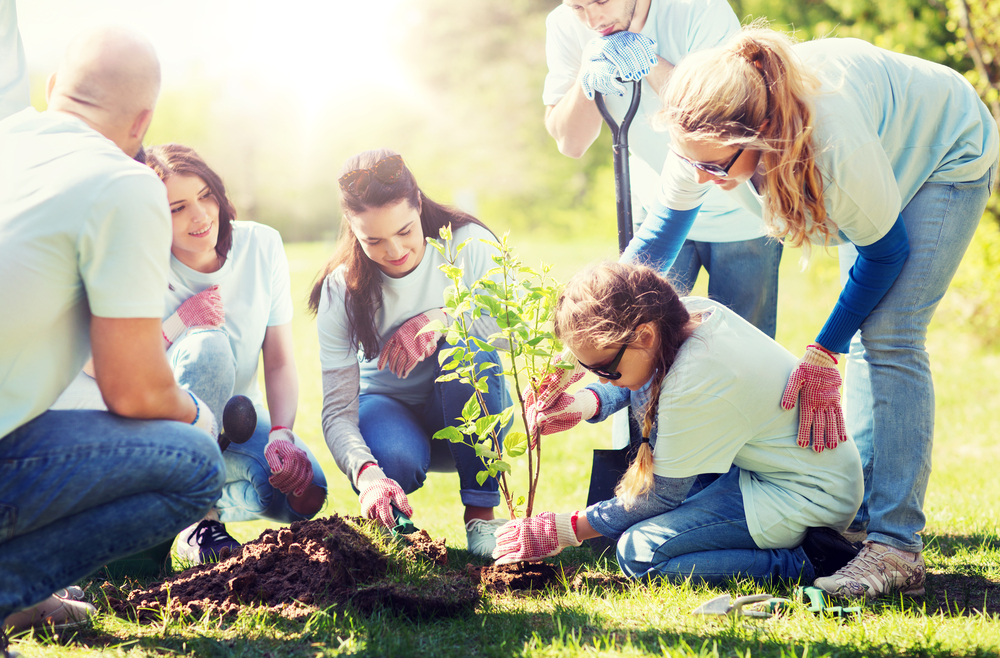 Instill a sense of empathy and compassion in your children by involving them in volunteer work. Research local charities or community organizations where they can contribute their time and skills. Whether it's organizing a neighborhood cleanup, assisting at an animal shelter, or participating in a charity event, these experiences teach valuable life lessons and promote social responsibility.
Conclusion:
This summer, make it a priority to disconnect from technology and engage your children in unique and educational activities that promote exploration, creativity, and personal growth. By venturing into nature, embracing the arts, delving into science, discovering local culture, and giving back to the community, you're fostering their holistic development while creating cherished memories. Let this summer be a time of adventure, learning, and quality time spent together, away from screens and immersed in the wonders of the world around us.
So, get ready to unplug and unleash the fun! It's time to create a summer filled with extraordinary experiences that will leave a lasting impact on your children's lives.
Remember, the world is their playground, and the possibilities are endless!
Unplug. Explore. Inspire.

Please let us know how your summer goes & please send us some pics or leave a comment below!