Zionsville offers quality of life and solid home investments
Posted by Kristie Smith on Thursday, July 28, 2016 at 5:06 PM
By Kristie Smith / July 28, 2016
Comment
Survey after survey shows that Zionsville, Indianapolis' northwest suburb, is a great place to live. Not only is it continually near the top of the safest places to live in Indiana, it's even been called the safest place in the United States. For those with kids, the Zionsville Community Schools are known for their consistent excellence—the 2015 Zionsville Community Schools Annual Performance Report shows that the school system has earned an "A" rating every year, going back to 2012/2013 school year. With a population of around just 14,000 people, and a quaint village at its core, Zionsville offers the feel of a small town with the amenities of nearby Indianapolis (it's just a 25-minute drive to downtown!).
With so much going for it, you probably won't be surprised to learn that Zionsville offers a solid real estate investment, no matter your price point.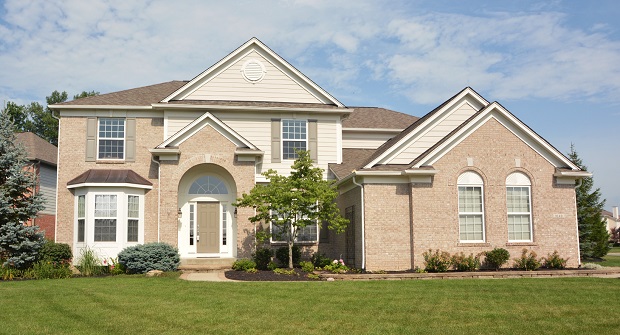 Our listing: 9140 Stone Court, Zionsville
The Zionsville market has recovered nicely from the housing bust of 2008. Since June 2010, sales have increased from 376 homes sold to 620 (as of July 1, 2016), and the average home price has increased 15 percent in the same time period. Price per square foot is also up 13 percent. According to MIBOR data, the average price of homes sold in Zionsville over the past year is $387,783 (for comparison's sake, Carmel's average was $370,177). However, if the upper $300s are a bit pricey for your budget, condos and homes can also be had for under $200,000 in Zionsville.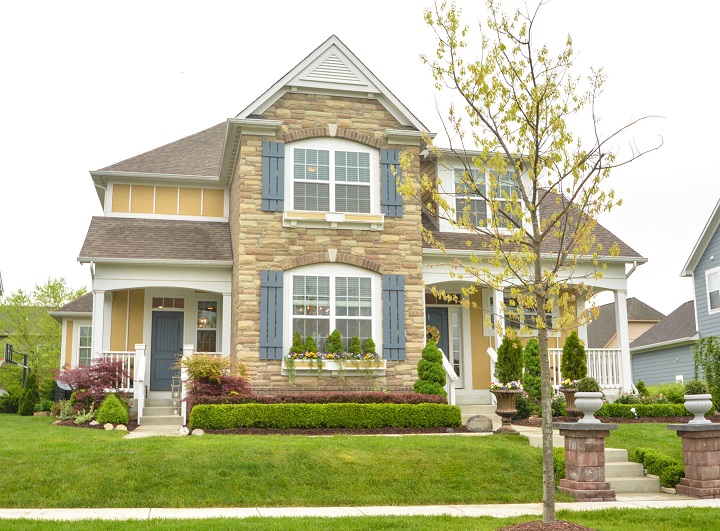 Our listing: 7614 Bishops Green, Zionsville
The luxury market is well-represented in Zionsville as well. The Indy Homes Team recently listed this stunning contemporary home, set on three acres and replete with sleek European styling, for $2.4 million. Take a look at these additional luxury homes in Zionsville.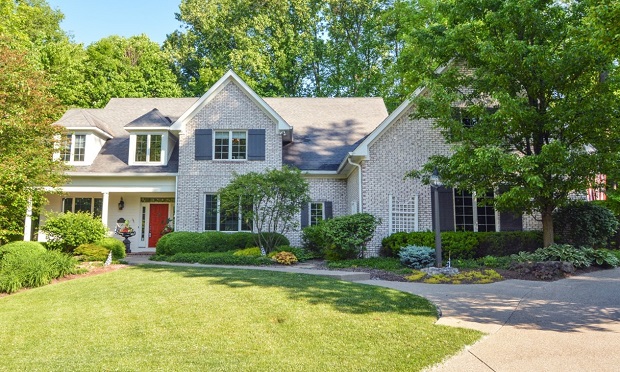 Our listing: 11560 Summit Circle, Zionsville
Whatever your housing needs, Zionsville offers diverse options, a solid return on investment, and a wonderful quality of life.
Interested in buying in Zionsville? Search our for-sale database, and give us a call at (317) 815-4450. We would love to help!
---

About the Author
Kristie Smith
Kristie Smith is the founder and CEO of the Indy Homes Real Estate Team. She is a REALTOR, and is one of the most recognized and accomplished Indiana real estate agents. Ranked among Central Indiana's top 10 real estate teams, the Indy Homes Team specializes in relocating families moving to the Indy area, as well as Helping People on the Move locally in Indy.
---